Banquettes
We build banquettes for some of the world's finest organizations, serving an ever-expanding client base with creative seating solutions for the workplace, as well as auditoriums and arenas, airports, education and healthcare environments, restaurants and cafes.
Design
"There are three responses to a piece of design – yes, no, and WOW! Wow is the one to aim for."
–Milton Glaser
Seat, structure, and surround
Banquettes provide a seat for one or many, together with a structure that can define space and create varied forms of enclosure. Martin Brattrud banquettes allow you to create a unique and comfortable space to converse or study, work, unwind and dine.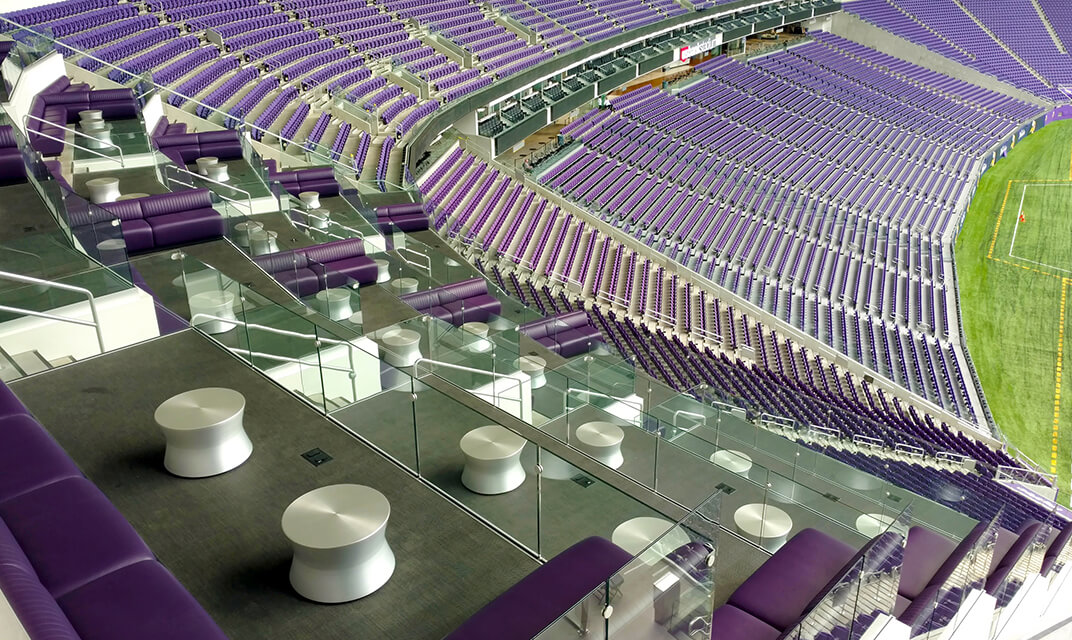 Informed Design
Martin Brattrud has acquired a valuable body of knowledge and expertise, drawing from over 70 years of banquette design and construction. Our standard models are versatile, scalable designs that act as a starting point to develop a product tailored to your practical and aesthetic goals. Custom Capable
Martin Brattrud offers complete custom capabilities to realize your design concept and meet all project criteria. Supply technical drawings or just a sketch, select a fabric and finish—and we will build a banquette to fit your concept, your space, your purpose.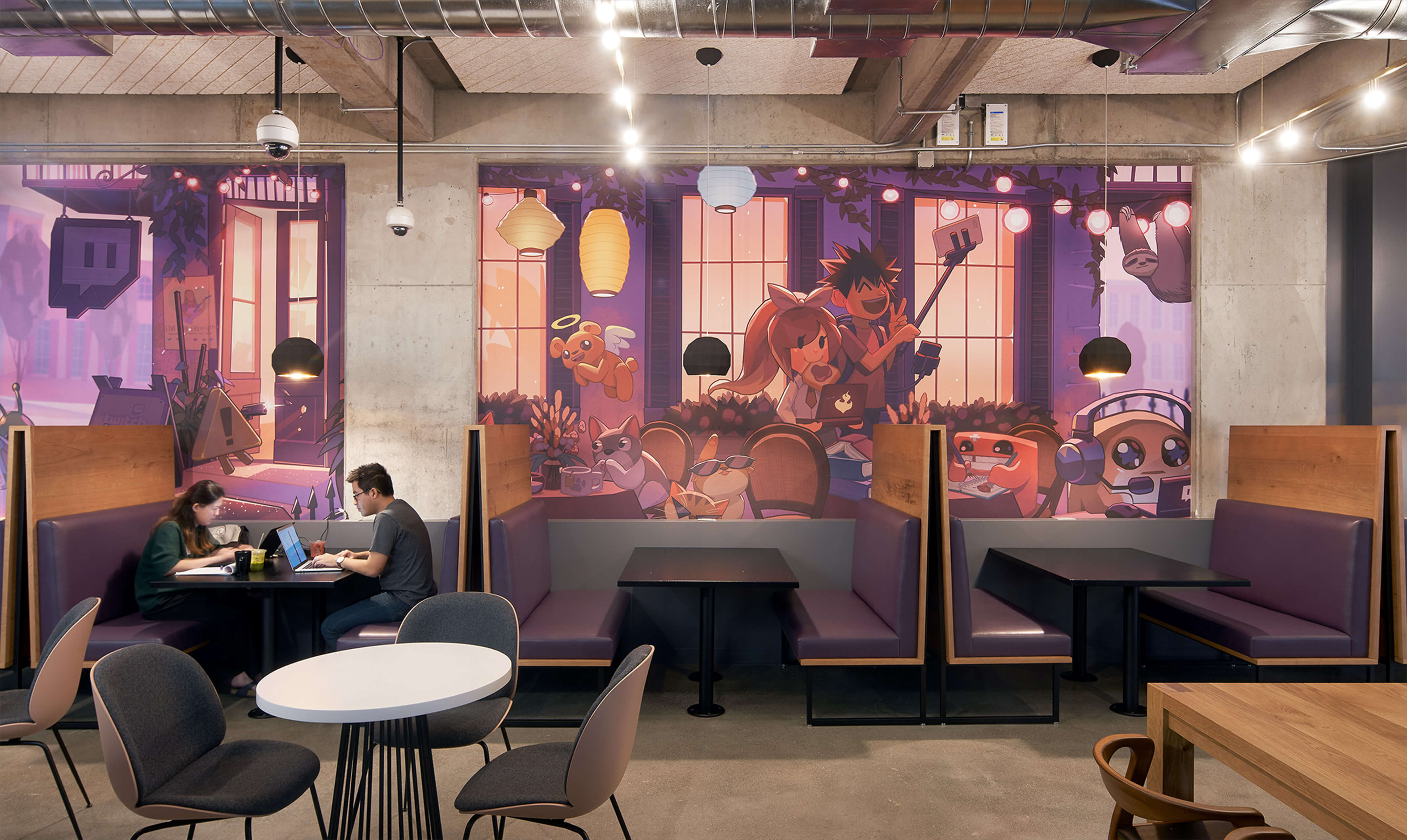 Tailor
"Time is one of the few things that can define the quality of an object."
–Richard Sapper
Details matter
We can modify any Martin Brattrud model to achieve the look, feel, form and functionality you need. With few constraints, we can alter dimensions, apply fabrics and finishes and adapt the details that add up to a distinctive design aesthetic.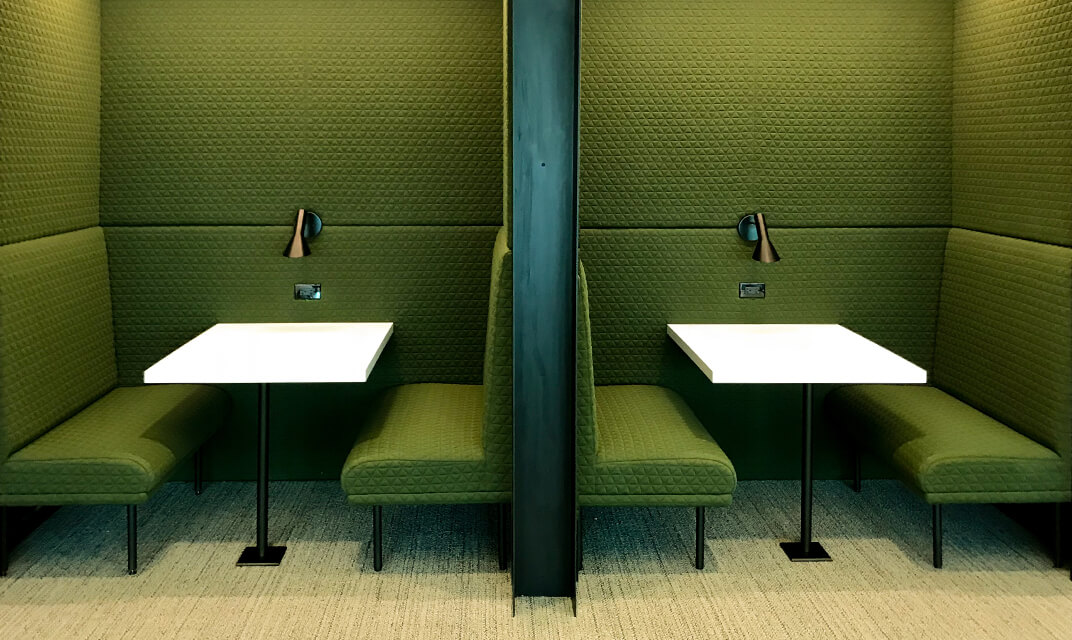 Sit position
To ensure seated comfort, it is important to consider the application. All Martin Brattrud banquettes are offered with a sit position suitable for dining or with a lower and deeper, more relaxed sit designed for reception, lounge and other applications where conversation predominates.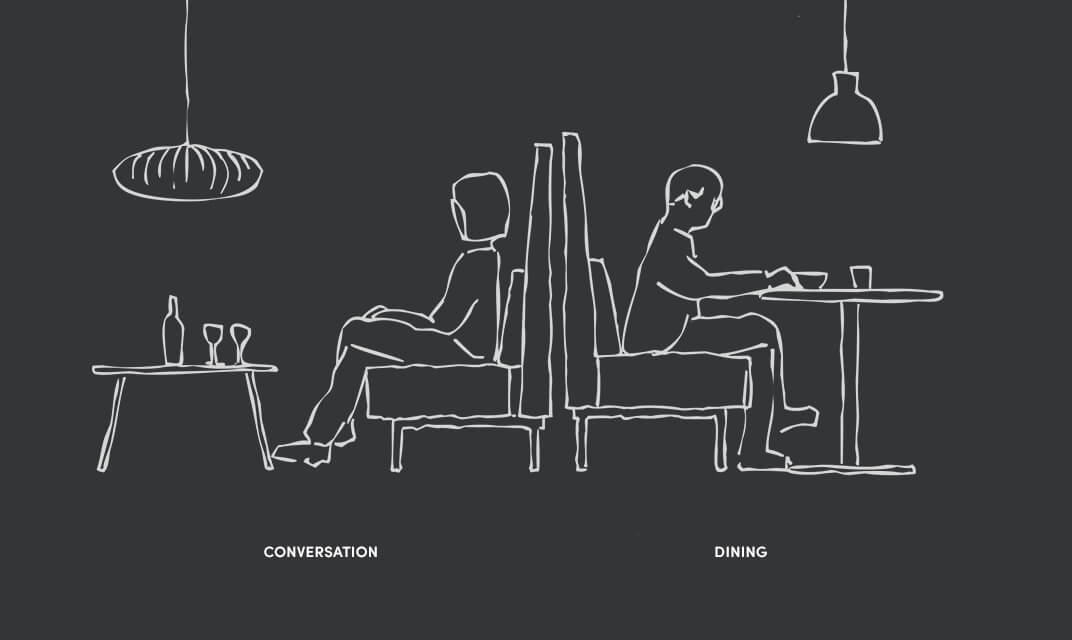 Mix and match
Our banquettes offer a canvas on which to use a variety of colors, textures and patterns. The surface planes and modularity of banquette components allow for fabrics, leathers and finishes to combine in classic or innovative ways—a bold use of solid color, an unexpected mix of textures or current and classic patterns that lend character to an environment.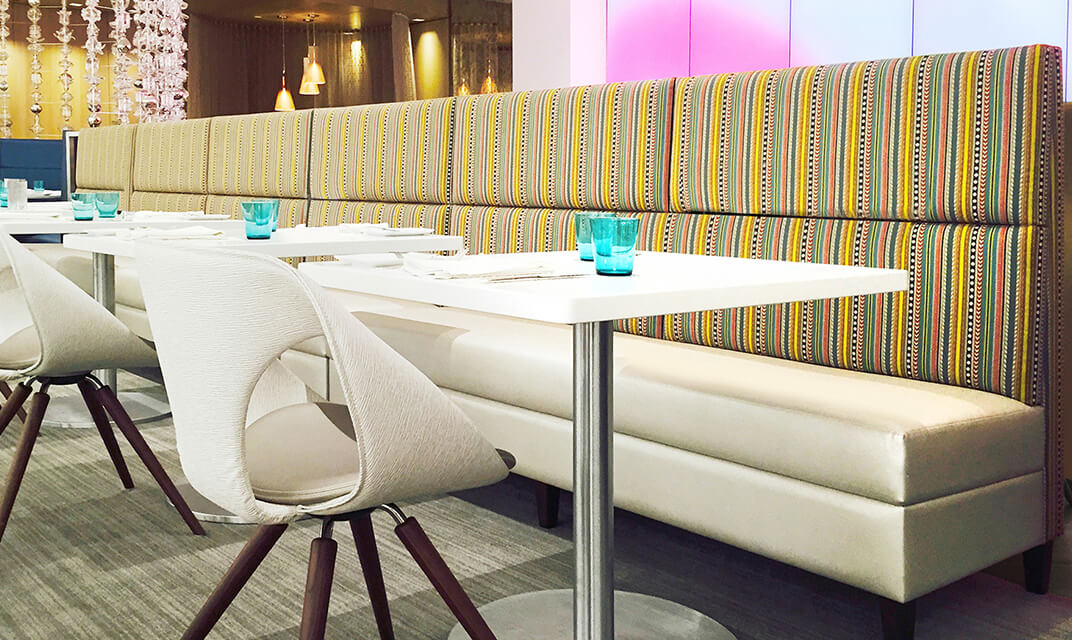 Banquette electrics
Enabling users to stay connected, we can equip banquettes with electrics routed through the structure in a variety of ways. Access to power is built-in at our Martin Brattrud factories prior to installation, thereby simplifying the installation process.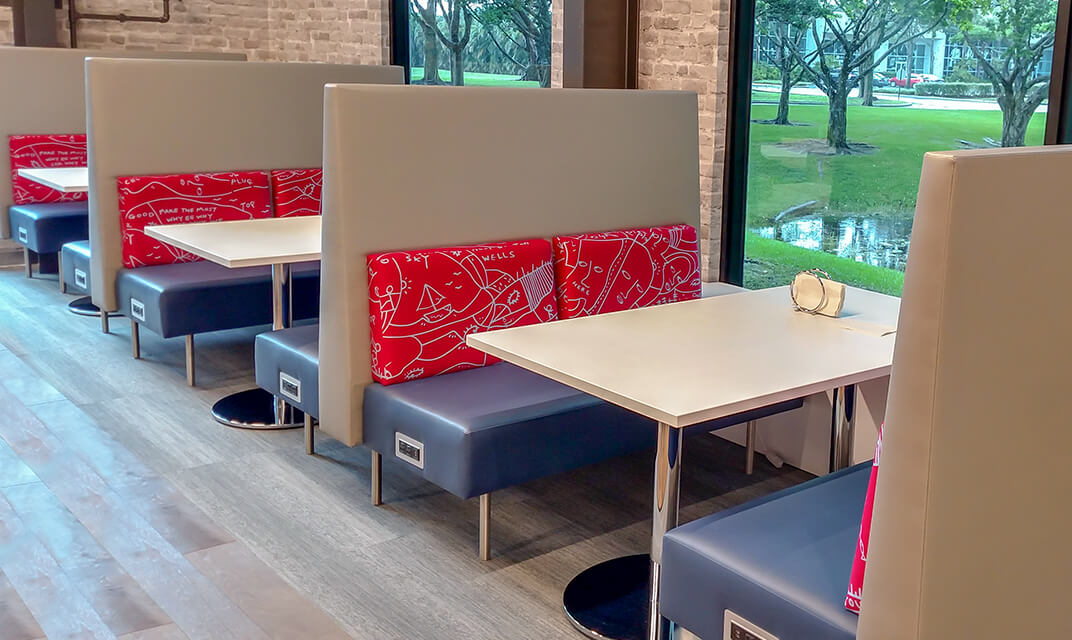 Finishes that match
Martin Brattrud works in partnership with millworkers to achieve an exact match between our products and wood finishes either in place or specified to be used by the project designer or architect. We make sure that our installation contributes to a consistent and unified look.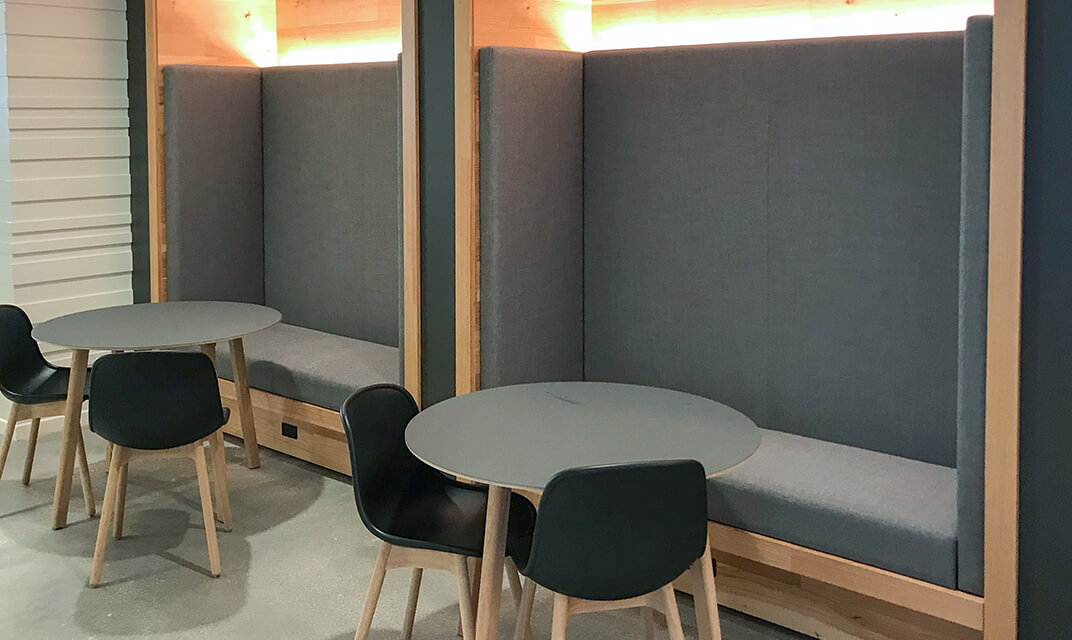 Craft
"Without craftsmanship, inspiration is a mere reed shaken in the wind."
–Johannes Brahms
Technical Drawings
Accurate technical drawings are essential to how well the finished product succeeds. Martin Brattrud, together with the client, must review and approve all drawings prior to manufacture, making sure that the design arrived at meets all criteria—and there are no surprises when the banquette is built and ready to install.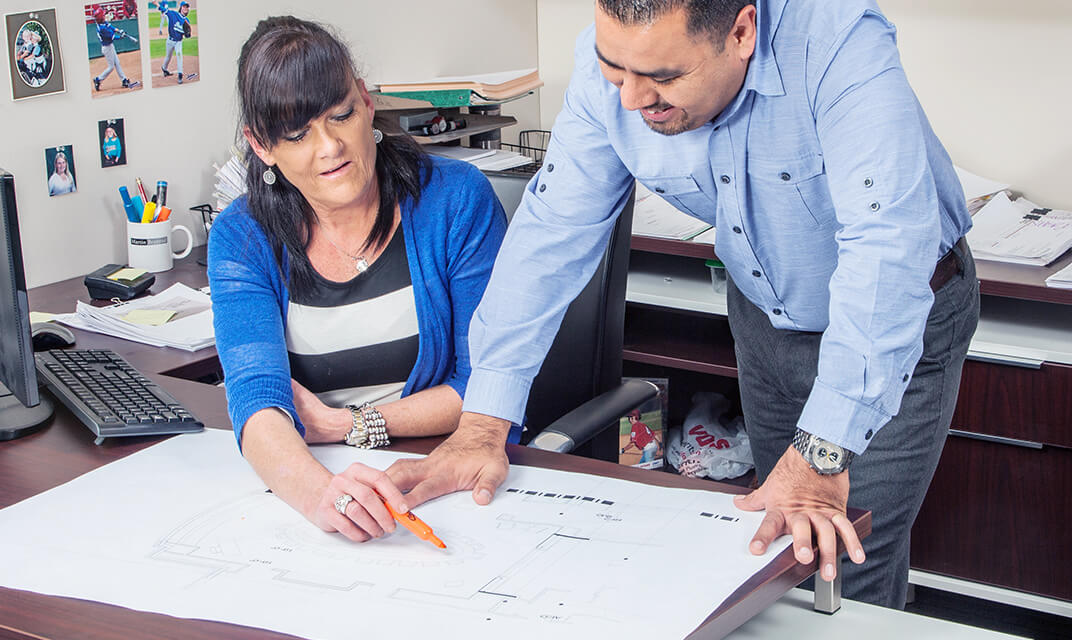 Materials
Martin Brattrud purchases materials of the highest quality from reliable and respected sources, choosing only those products that will yield a furniture product of superior beauty, comfort and durability.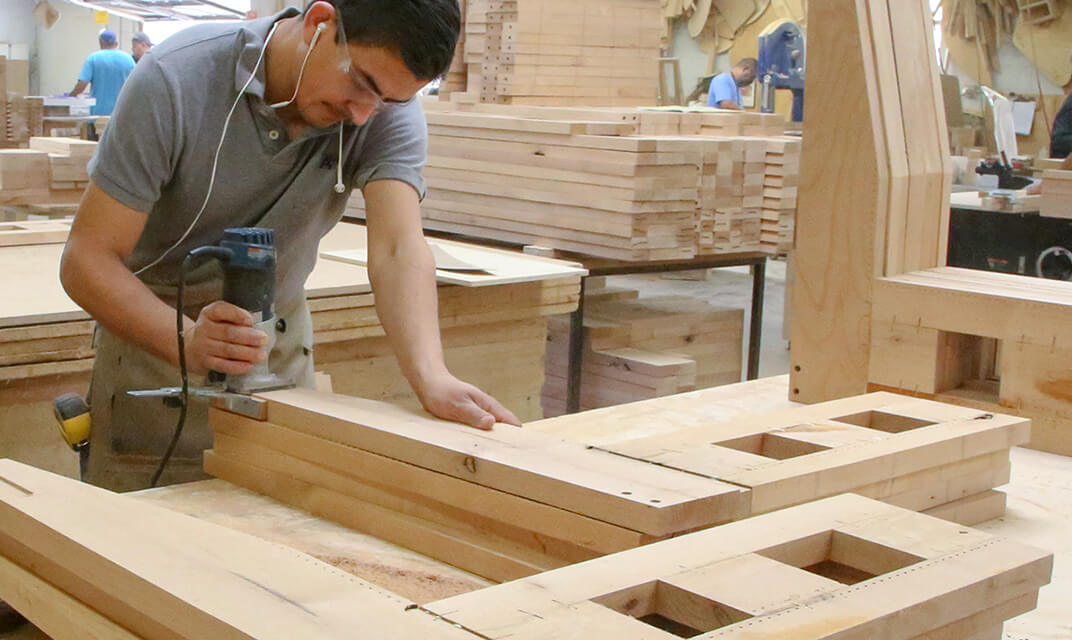 Handcrafted
While few companies employ handcraft techniques today, Martin Brattrud continues to cut fabrics by hand, matching patterns and creating a mark of unmistakable quality. Our attention to such details has truly set Martin Brattrud apart in the furniture industry.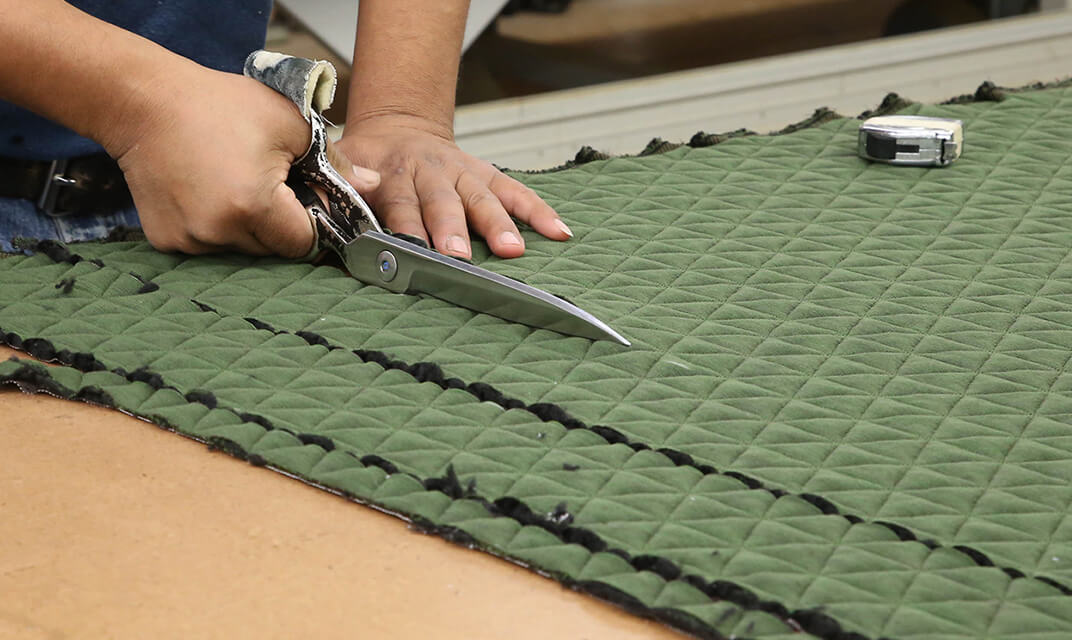 Forward-thinking construction
We make furniture to be useful today and tomorrow. Our banquettes can be built as components, allowing for repair or replacement of a seat cushion or other element, while maintaining the integrity of the whole—preserving the look and functionality of the installation over time.
Consistent quality
In some ways, our manufacturing methods have not changed much in 70 years. While others boast vertical integration, Martin Brattrud continues to directly own nearly every aspect of our manufacturing.
Our location in Southern California allows us to hire expert craftspeople and an experienced operations team that guides our manufacturing practices to assure quality and contain costs.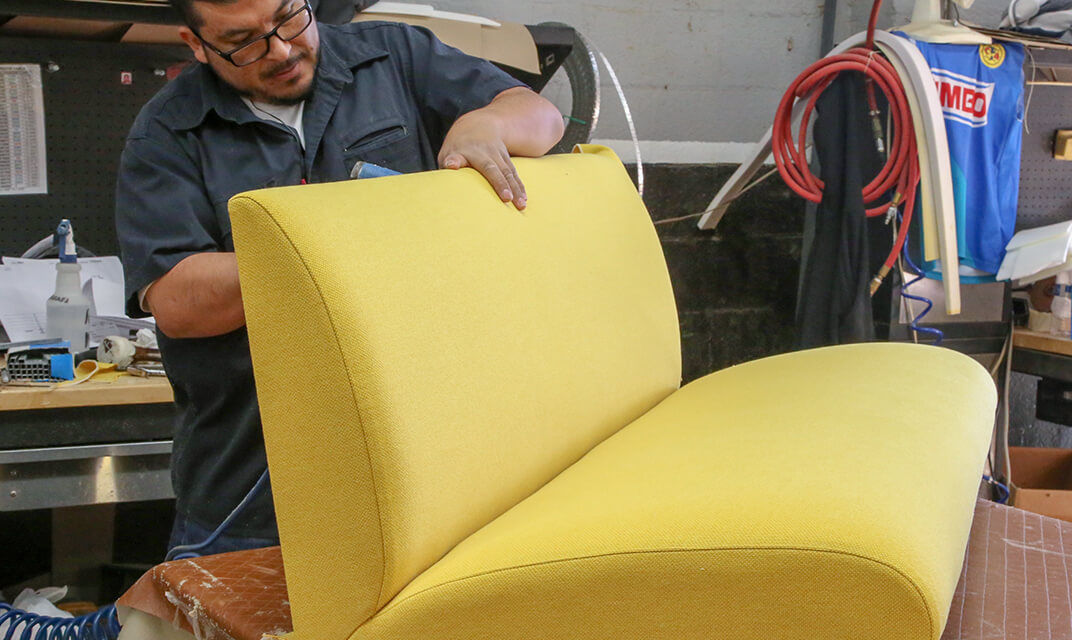 Support
"Make a customer, not a sale."
–Katherine Barchetti
A perfect fit
Martin Brattrud works with clients at every step from product design to the details of final installation. Our team is dedicated to prompt, timely delivery and a smooth installation process carried out with skill and precision.
Longevity is standard
Martin Brattrud products are built for a long life. We stand behind every product we make with a competitive and comprehensive warranty.
Visit our Warranty Details page to learn more.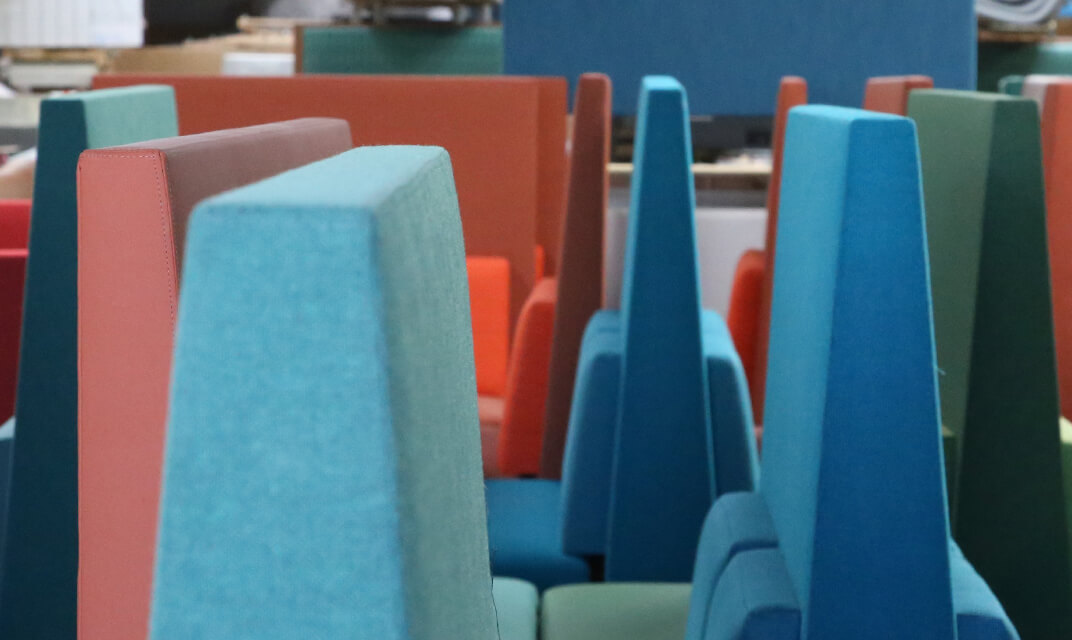 Models
Select a model to begin.