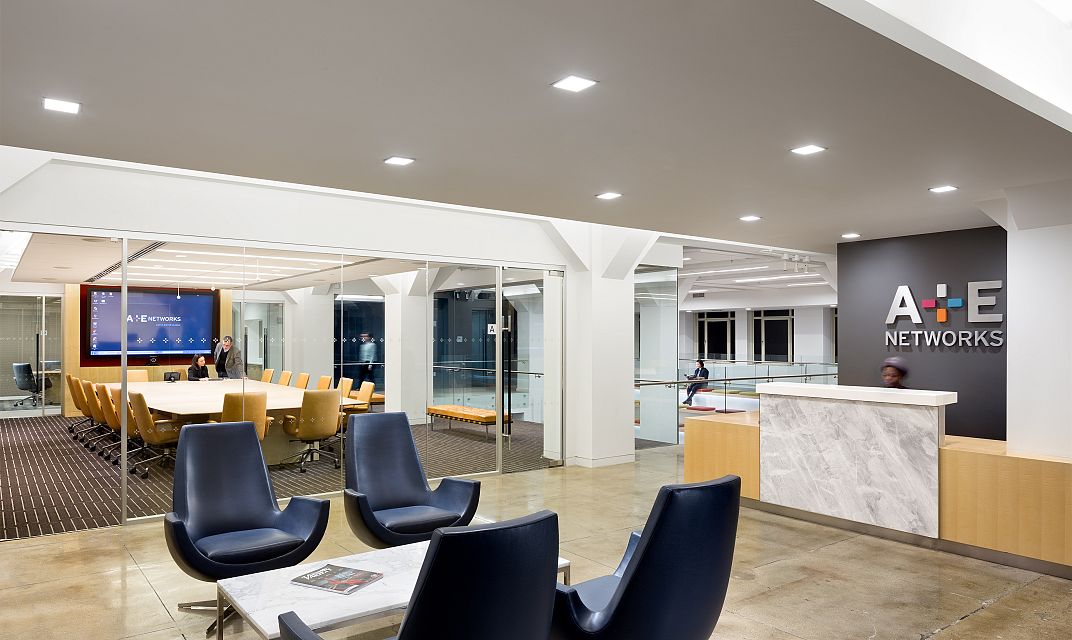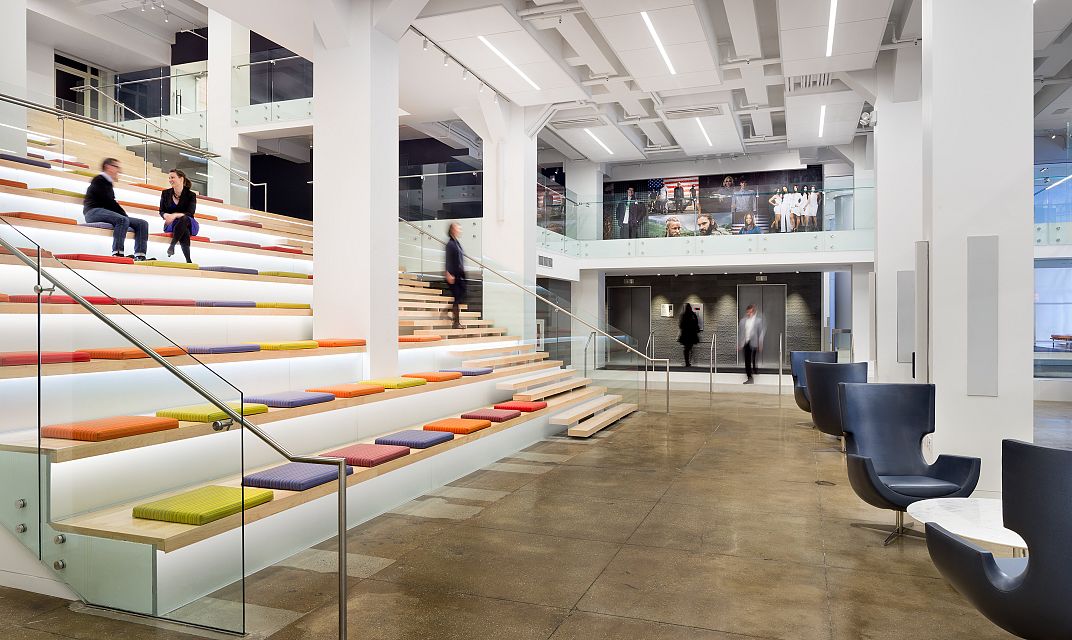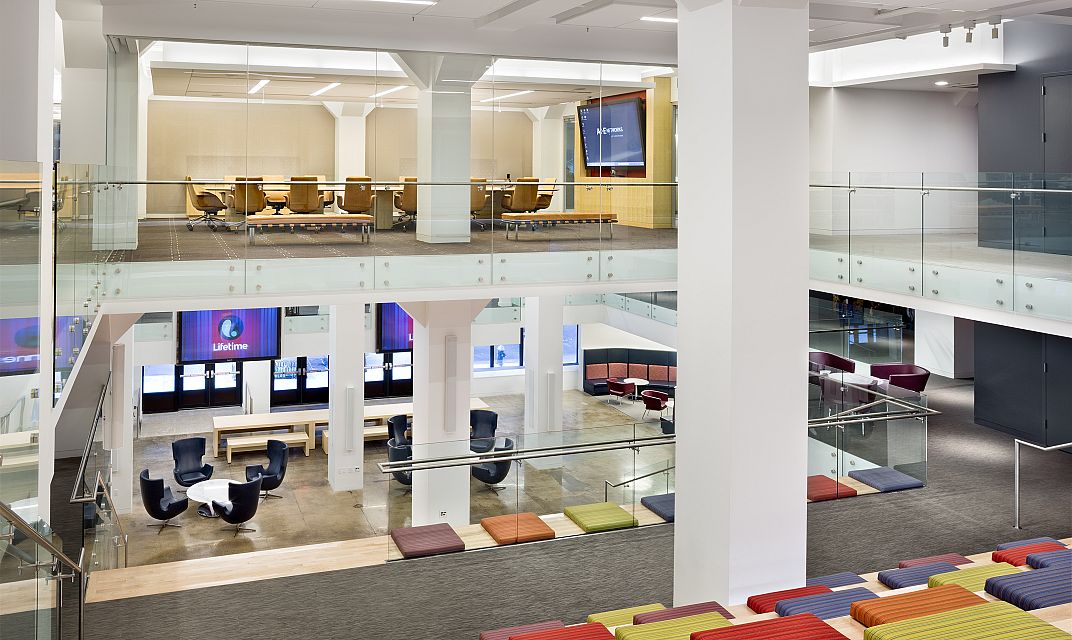 A favorite with design studios and architectural firms, the Kurve Chair has the presence of sculpture and, at the same time, an inviting open seat shell that cradles the body and allows for countless shifts of position. This is a statement piece suited to lobbies, reception areas and private executive offices.
---
---
---
Range
Kurve is available in a range of standard configurations. View the complete Pricelist below.
---
Finishes
Pricing shown is for standard finishes. Download the pricelist for complete pricing information.
Powder Coat - Color









---
Powder Coat - Neutrals




---
Powder Coat - Metallics





---
Stainless Steel (premium finish)


Ash













---
Walnut (premium finish)


---
Resources
Get your project underway with these Kurve resources.
Photography / Illustrations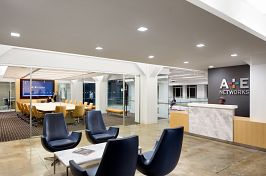 +5
---
Alan Dandron

Alan J. Dandron joined the New York-based firm of Mancini Duffy in 1993, advanced to Senior Associate six years later and Principal in 2005. Since the beginning of Alan's tenure at Mancini Duffy, he has led major corporate design projects, cultivating clients such as Oppenheimer Funds, A+D Networks, CIBC World Markets and CIT Group. Alan has created furniture products for Tuohy and Halcon, and recently collaborated with Avery Handy to design the Kurve Collection for Martin Brattrud. Among his numerous professional activities, Alan served as President of the IIDA, New York Chapter, 2010-2011.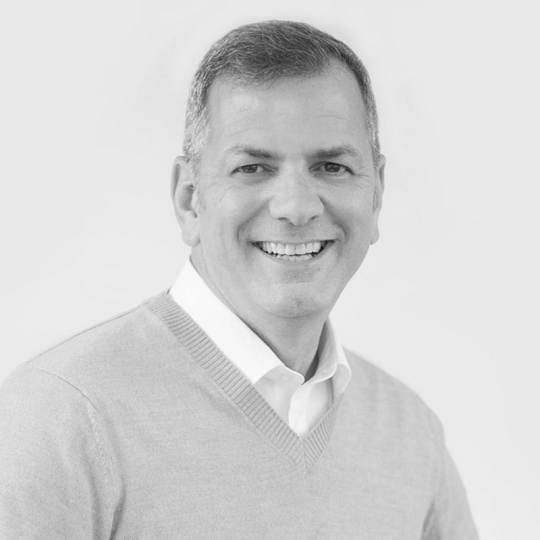 Avery Miyasato Handy

Avery Miyasato Handy, IIDA, graduated from the University of Oregon in 1995 with a Bachelor of Interior Architecture. In 1997, Mr. Handy joined Mancini Duffy, a New York-based architecture, planning and interior design firm. Currently, he is a Senior Associate with the firm. A designer with a singular depth and breadth of design experience, Mr. Handy has acted as the lead designer for an array of corporate and retail projects. Mr. Handy is also an advocate for design education and serves as a juror for The New York School of Interior Design and Pratt School of Architecture final thesis courses. Mr. Handy collaborated with Alan Dandron in the design of the Kurve collection for Martin Brattrud.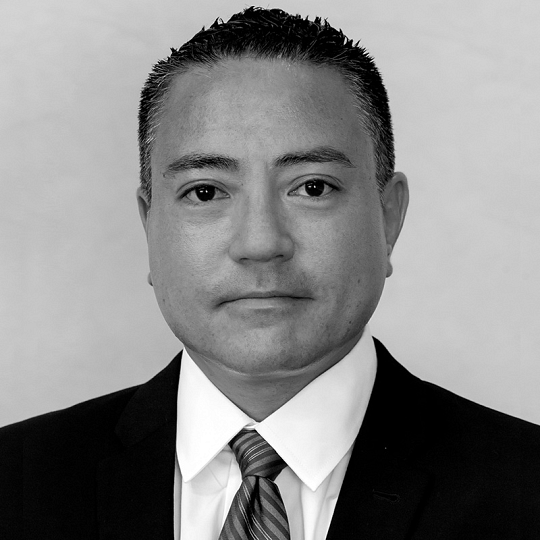 ---