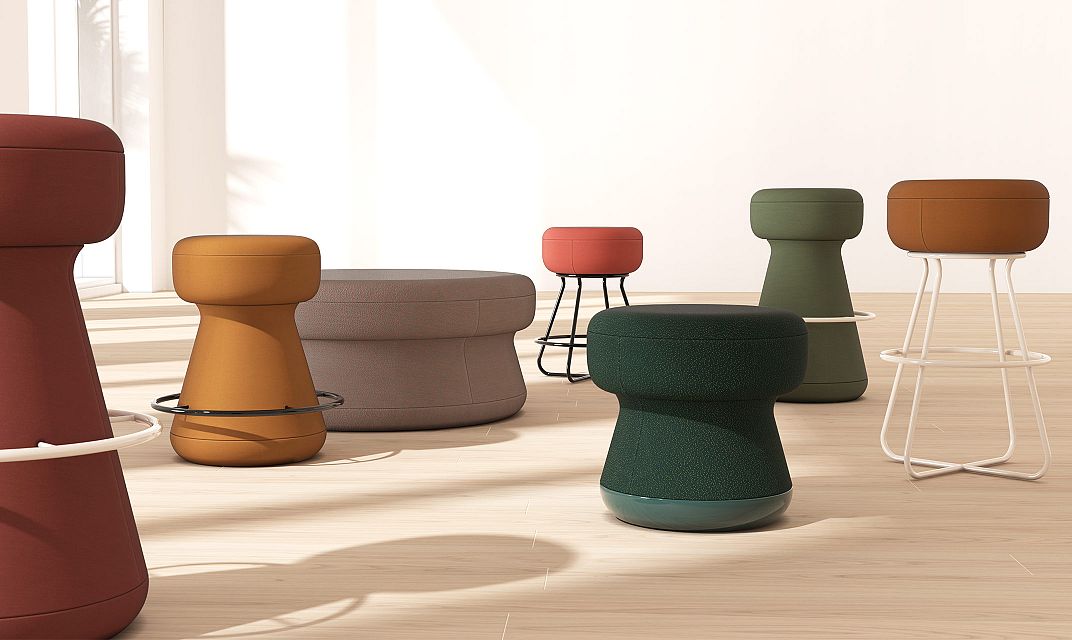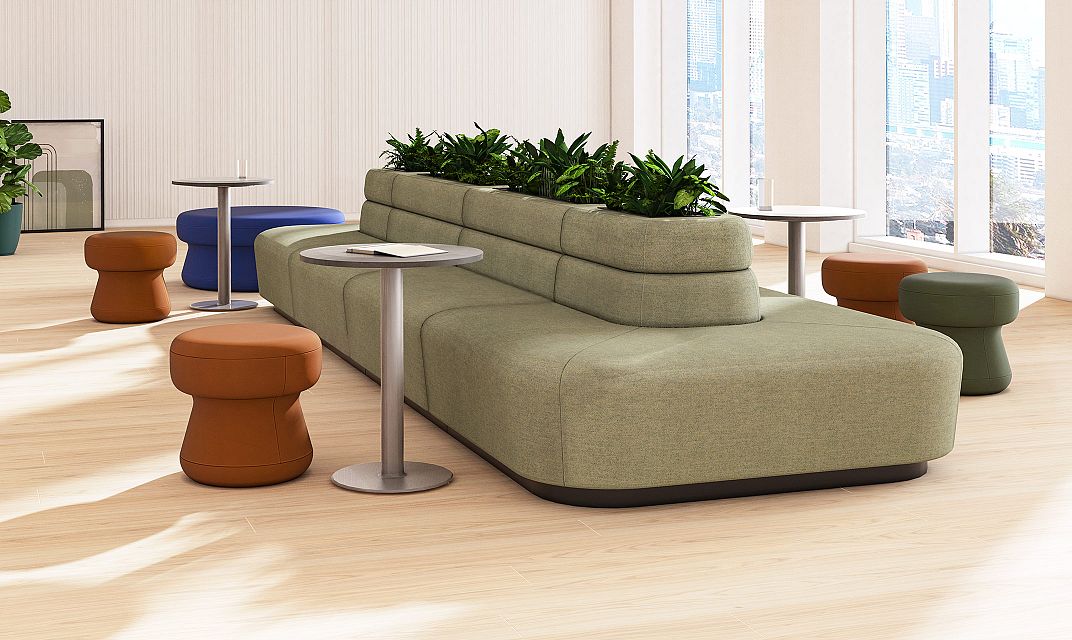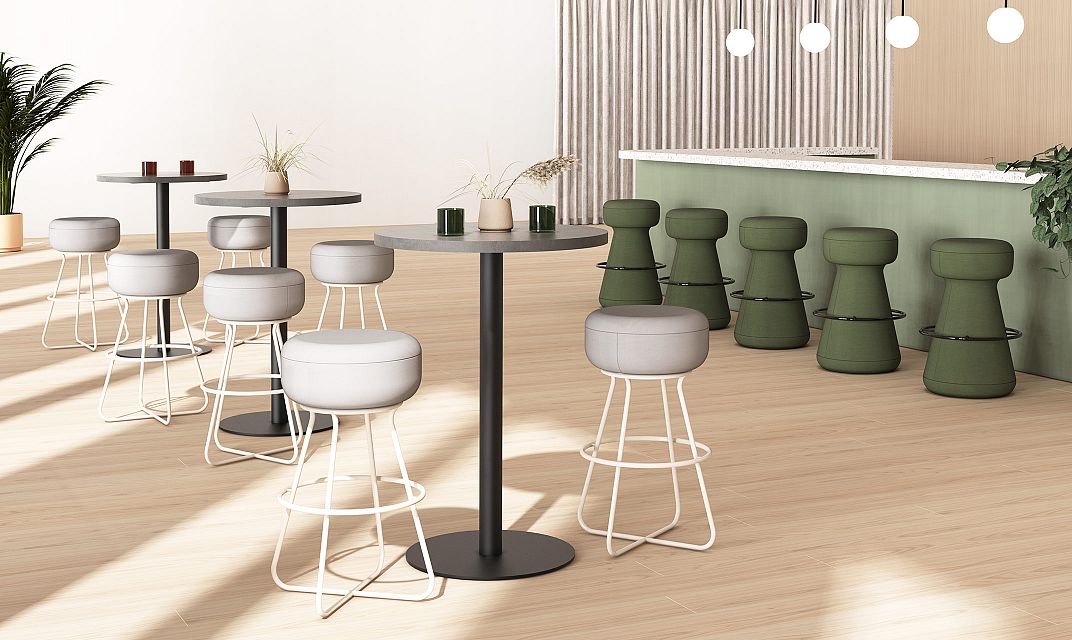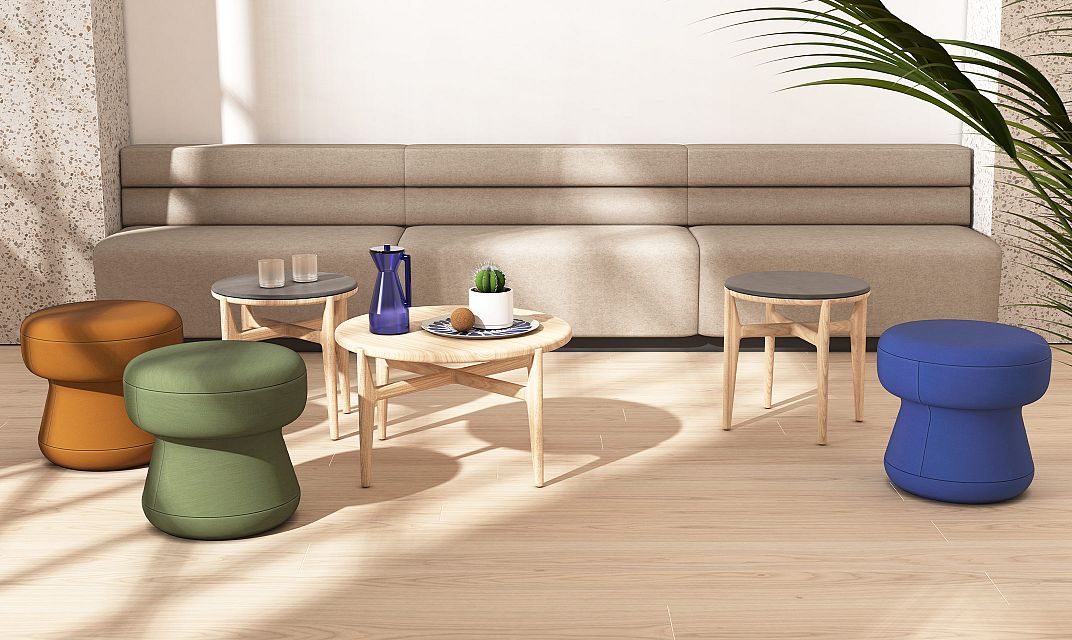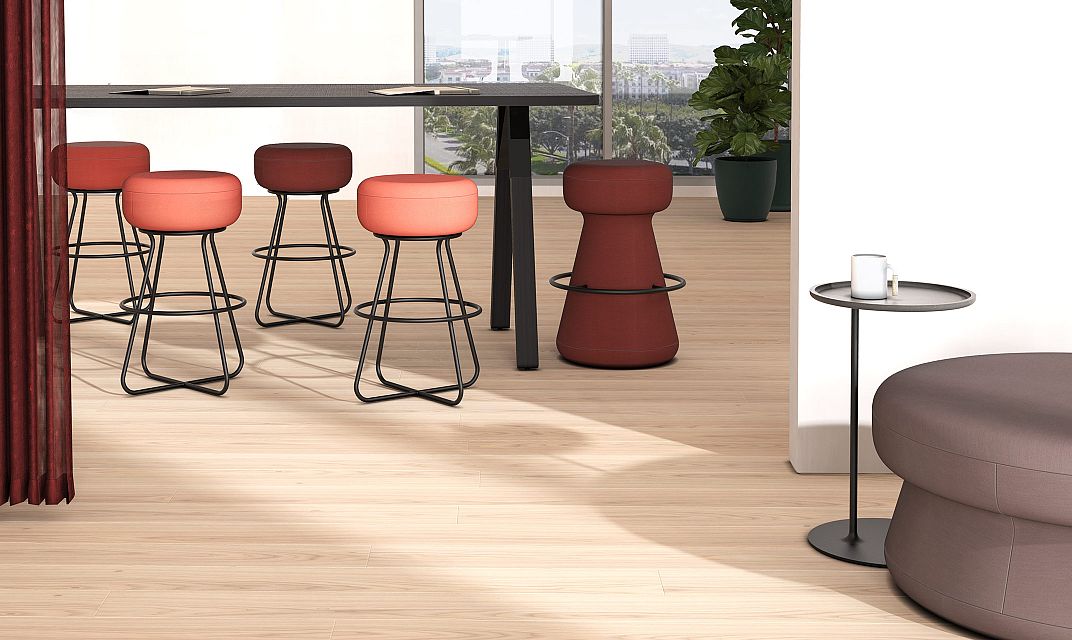 Exploring forms that feel familiar yet new, playful yet elegant, Ayse Birsel and Bibi Seck drew inspiration from the goblet drums of West Africa, champagne corks from dinner parties, and forest mushrooms from their kids' summer camps. Djembe distills these familiar, often celebratory forms with a soft, organic, and playful hand.

Djembe comes in 2 expressions—a monolithic built-to-the-floor version or a light and airy metal rod base. As an option, you can cap the bottom of the built-to-the-floor Djembe in powder-coated metal for a more layered material and color expression. Three heights are available, with the tallest two incorporating a swivel seat and a circular metal foot ring. Djembe can be upholstered in two knitted fabrics from Kvadrat Febrik, each available in a wide range of colors.
---
---
Range
Djembe is available in a range of standard configurations. View the complete Pricelist below.
---
Textiles and Finishes
Pricing shown is for standard finishes. Download the pricelist for complete pricing information.
Kvadrat Planum
---
Kvadrat Sprinkles
Powder Coat - Color









---
Powder Coat - Neutrals




---
Powder Coat - Metallics





---
Resources
Get your project underway with these Djembe resources.
Photography / Illustrations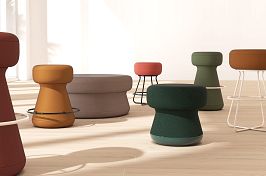 +12
---
Ayse Birsel

Ayse Birsel is the Co-founder and Creative Director of the award-winning design and innovation studio, Birsel+Seck, and the creator of Design the Life You Love, a coursework and book that teaches non-designers how to create a meaningful life using her design process, Deconstruction: Reconstruction™, and its tools.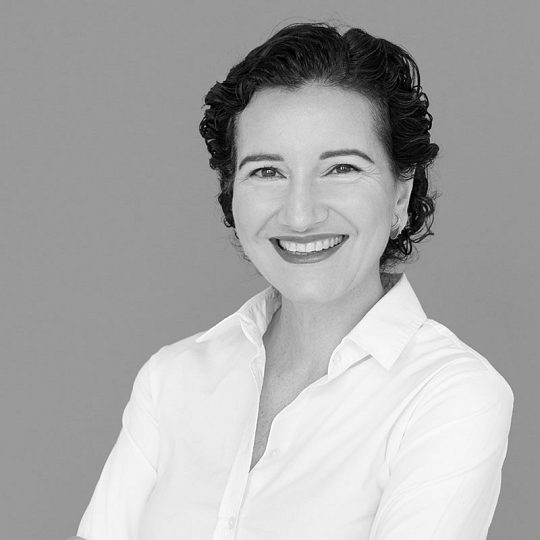 Bibi Seck

Bibi Seck is the Co-founder of the award-winning design and innovation studio, Birsel+Seck, and the founder of Dakar Next, a design studio-laboratory in Dakar, Senegal. Bibi was born in Paris and spent his formative years in London, Paris and Dakar. He received his Master's degree in industrial design in 1990 from ESDI, Paris.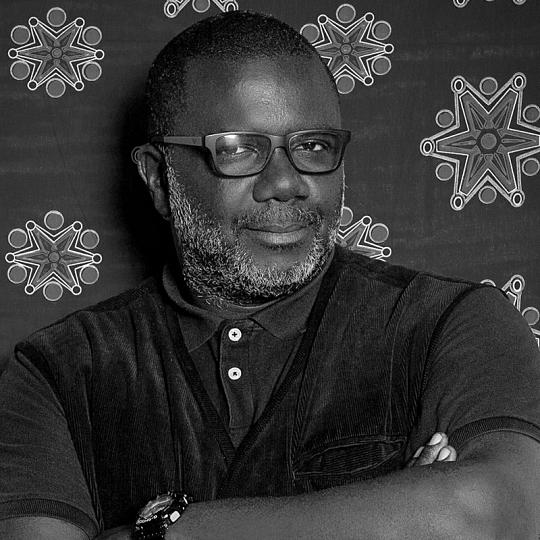 ---