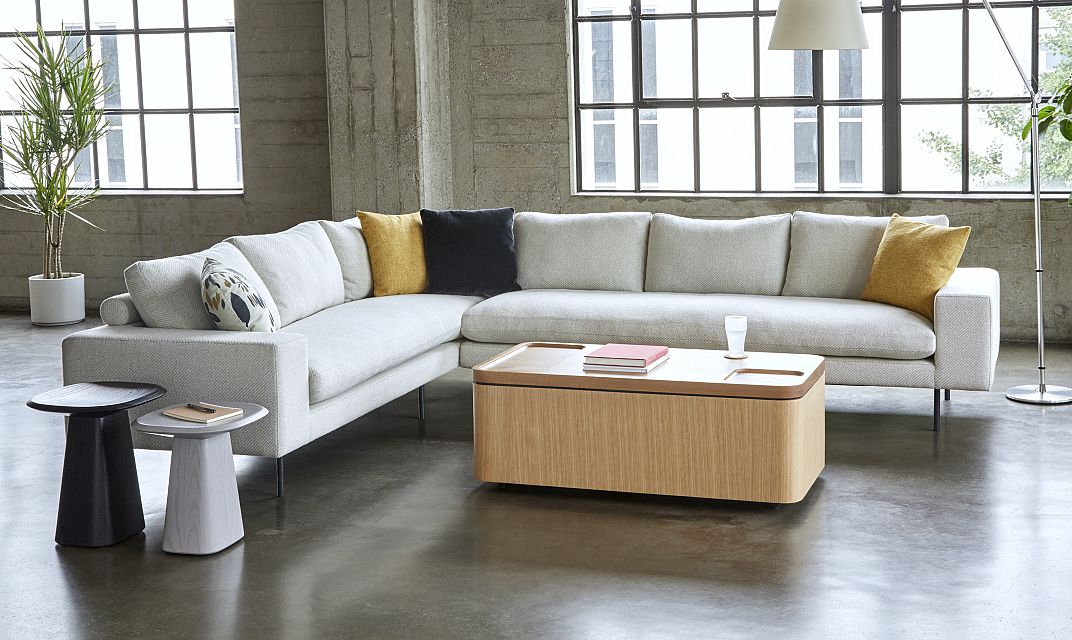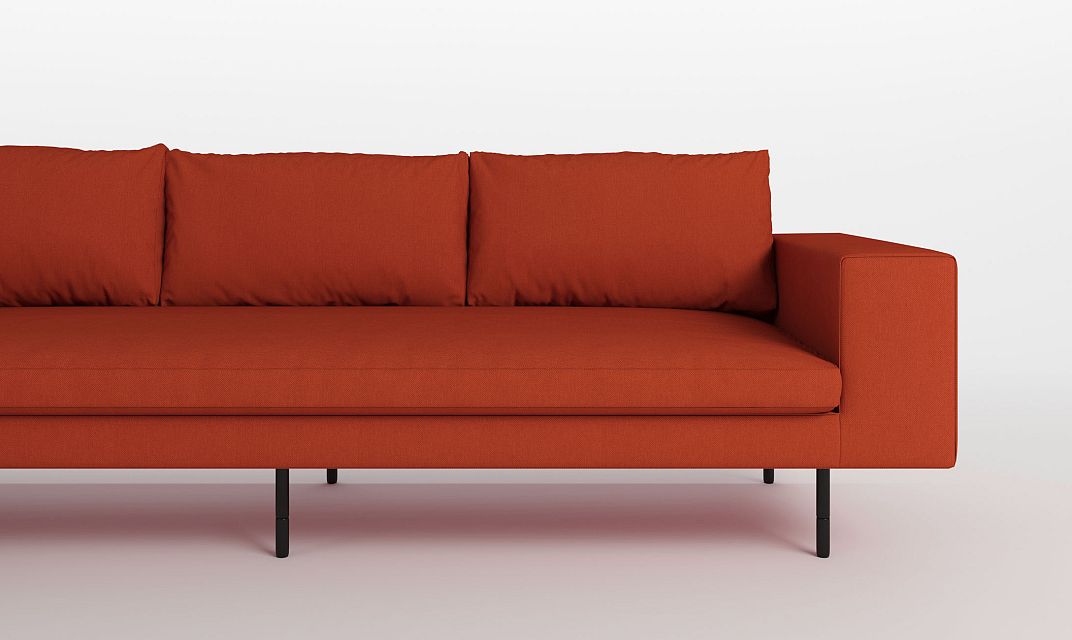 Striking a balance between structure and free-form comfort, Tulita features loose seat and back cushions with a relaxed softness anchored by a tightly upholstered base, back and arms. A bolster/neck roll adds another level of ease for users who want to sit, relax and recharge. Tulita offers stand-alone sofas as well as sectional components designed for flexibility and built for heavy use.
---
Products
Try it in color! Fabrics below have been tested and approved for use across all our sectionals.
---
Range
Tulita is available in a range of standard configurations. View the complete Pricelist below.
---
Finishes
Pricing shown is for standard finishes. Download the pricelist for complete pricing information.
Powder Coat - Color









---
Powder Coat - Neutrals




---
Powder Coat - Metallics





---
Resources
Get your project underway with these Tulita resources.
Photography / Illustrations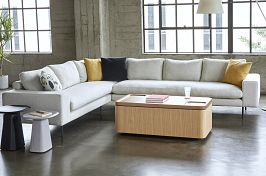 +2
---
Martin Brattrud Studio

The Studio at Martin Brattrud merges decades of manufacturing experience with our own unique Southern California design perspective. With our factories located on site we are able to perfect our creations in real time while remaining responsive to our clients. Products that are exciting to experience, purposeful and robust—always keeping the demands of their end use in mind—these are the qualities of a Martin Brattrud Studio design.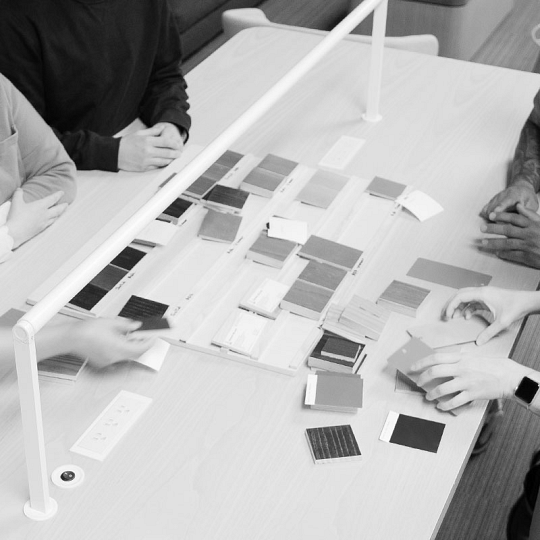 ---