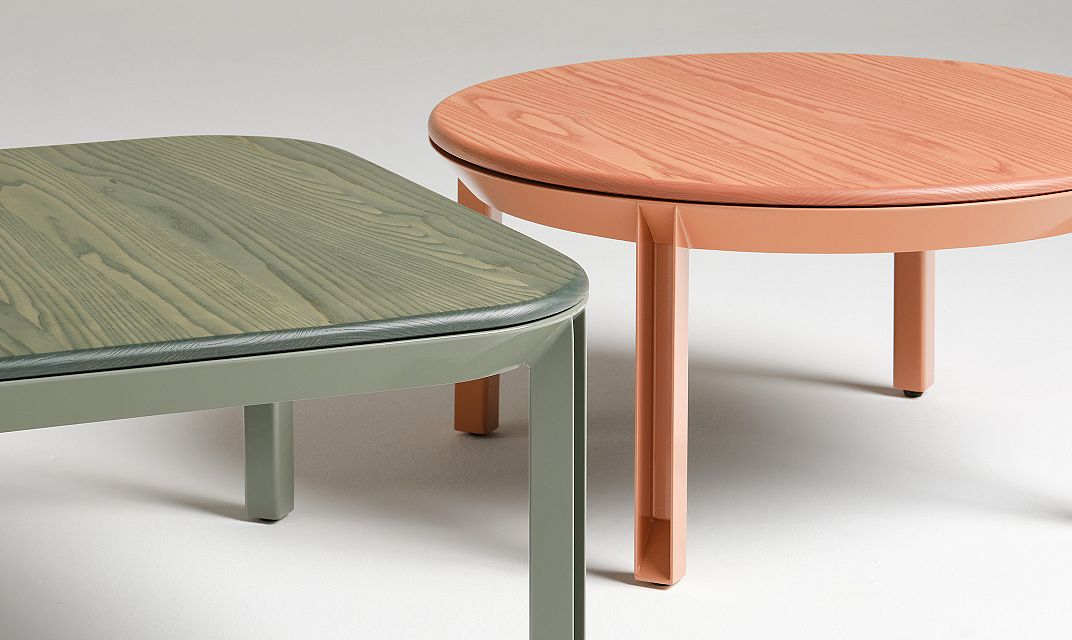 Echoing the strength and grace of exposed frame architecture, Nido tables showcase their structure and materials. Steel bases play with light and shadow, amplifying powder coat colors. Quarter-rounded tops float just off the base and are available in solid ash, solid walnut, stone, quartz, and solid surface. Occasional tables are available as round or rectangular in a variety of sizes and heights.
---
---
Range
Nido is available in a range of standard configurations. View the complete Pricelist below.
---
Finishes
Pricing shown is for standard finishes. Download the pricelist for complete pricing information.
Powder Coat - Color









---
Powder Coat - Neutrals




---
Powder Coat - Metallics





Ash













---
Walnut (premium finish)


Corian®



---
Resources
Get your project underway with these Nido resources.
Photography / Illustrations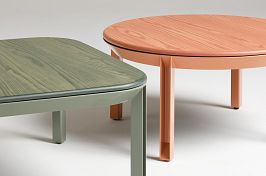 +2
---
Zach Manuel

Zach Manuel is a multi-disciplinary designer that brings expertise from a range of large and small corporations, taking products from concept to reality in every environment. Zach has lead the development of award winning furniture designs that were recognized through Best of Year, Best of NeoCon and HiP awards. Zach's love of constructing with his hands, both growing up and in school established the foundation for who he is as a designer. He is a design enthusiast and furniture aficionado, inspired by all things creative, expressive and joyful. With each new project he strives to challenge assumptions, apply his knowledge in surprising ways, create unique experiences and stay curious. Zach has a Master's degree in Interior Architecture and Product Design from Kansas State University. He has worked in-house at corporate leaders including IKEA and Target. In addition to designing in-house products for Martin Brattrud, he has developed custom solutions for a number industry leaders.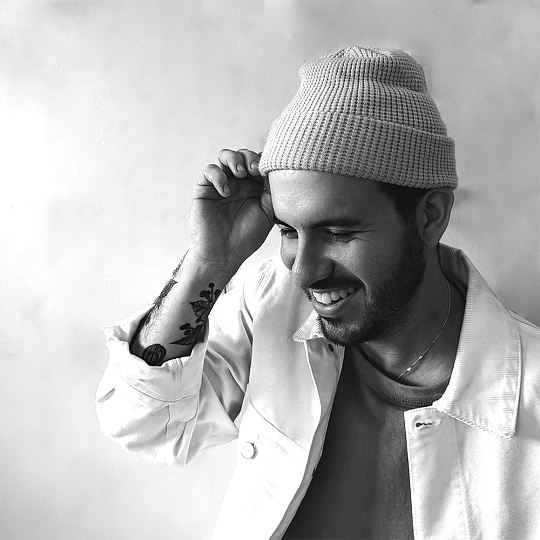 ---