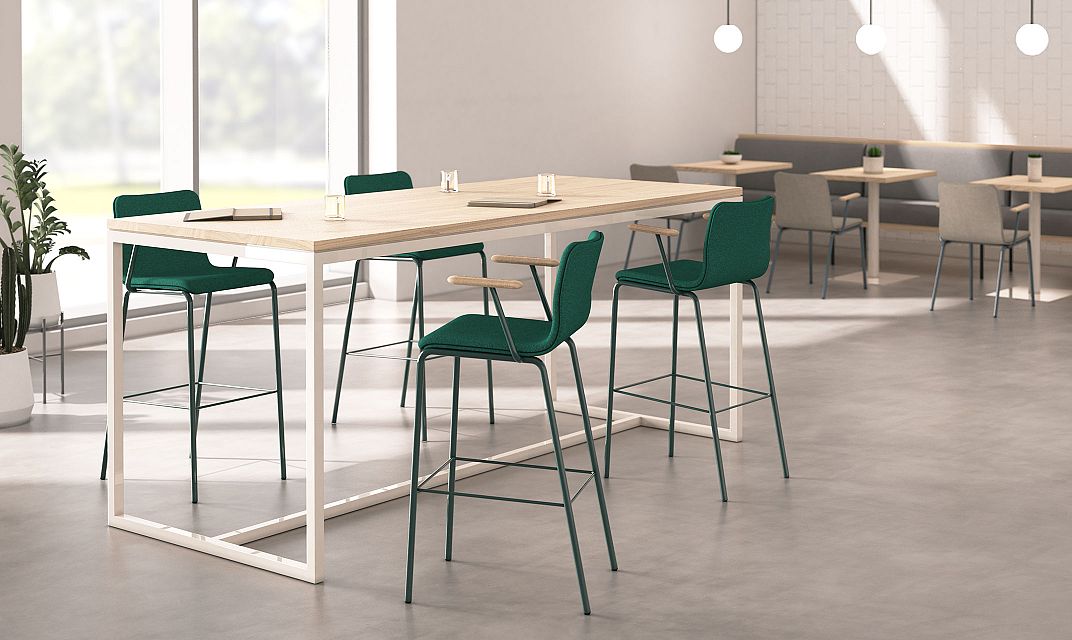 Objects designed for utility often possess an appeal in their visual honesty. Case in point, the Contollo series of communal tables. Defined by economy of design and durable materials, Contollo tables provide an expanse of seamless surface for work or socializing. Meet. Collaborate. Take a break.
---
---
Range
Contollo is available in a range of standard configurations. View the complete Pricelist below.
---
Finishes
Pricing shown is for standard finishes. Download the pricelist for complete pricing information.
Powder Coat - Color









---
Powder Coat - Neutrals




---
Powder Coat - Metallics





---
Stainless Steel (premium finish)


Ash













---
Maple






---
Walnut (premium finish)


Corian®



Marble and Granite


Laminate


---
Resources
Get your project underway with these Contollo resources.
Photography / Illustrations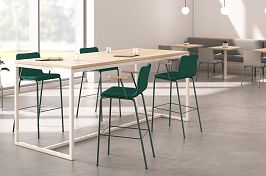 +1
---
Felicia Balestrere

As an associate designer at Populous, a global architecture and design group, Felicia Balestrere designs large-scale interior spaces and experiences. She is a key member of the firm's product development team, developing concepts and designs for new furniture products to advance clients' goals. Felicia designed the Contollo Collection for Martin Brattrud, as well as Lutta tables with Adam Stover.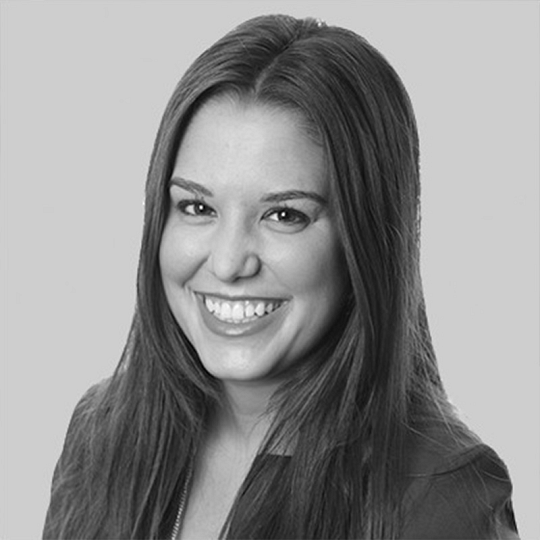 ---