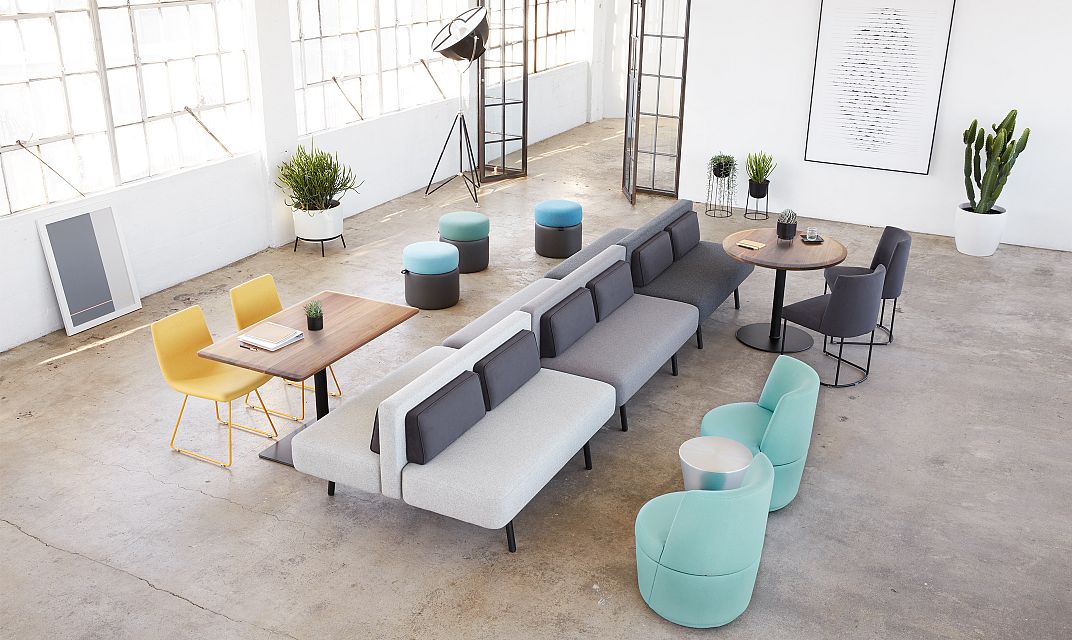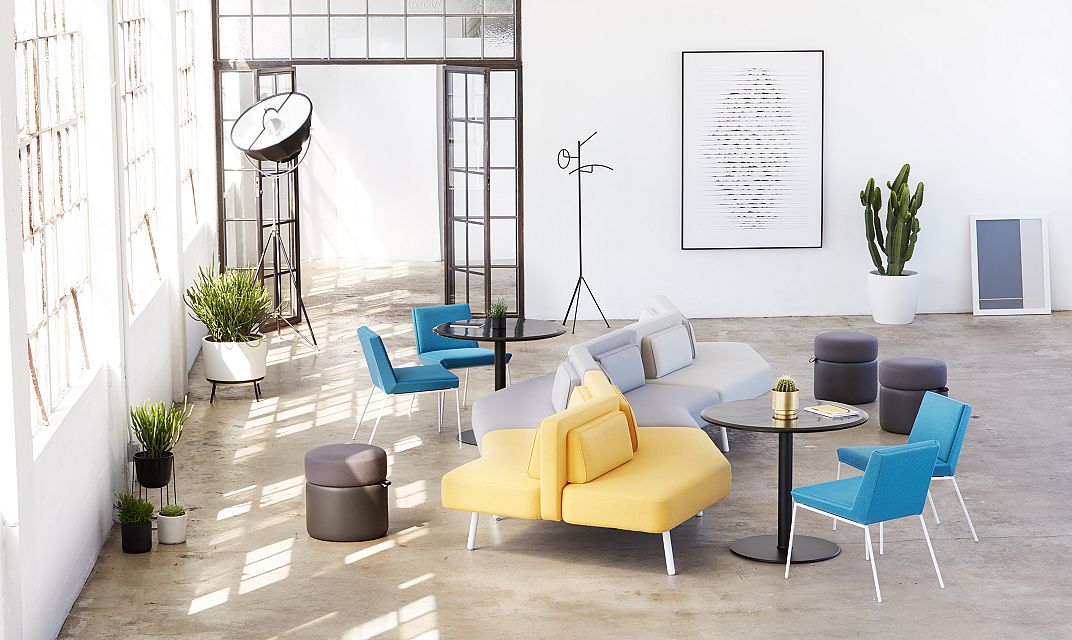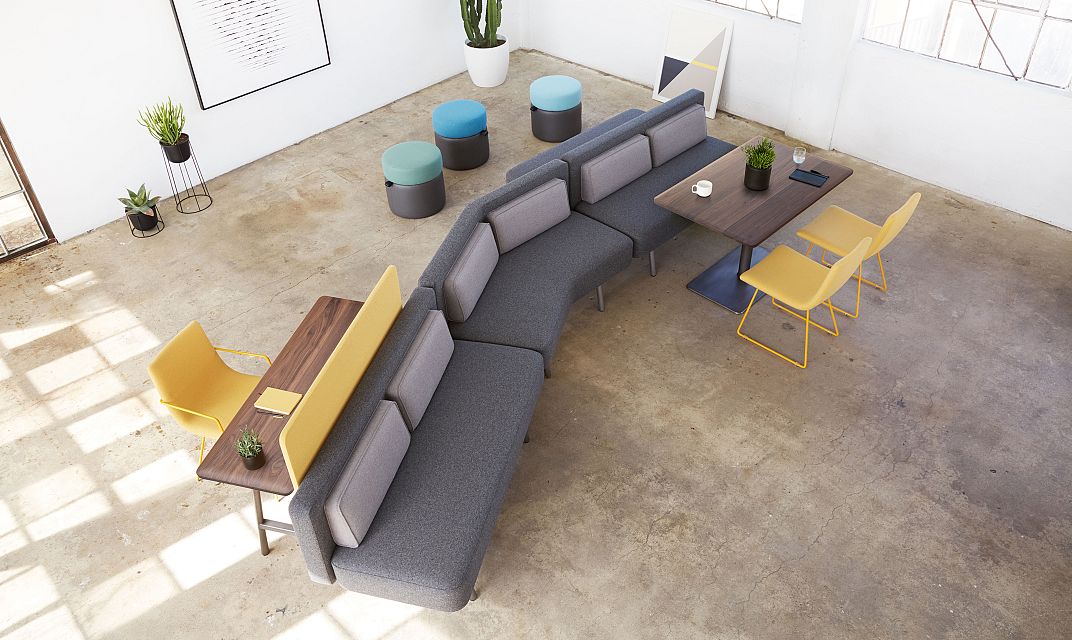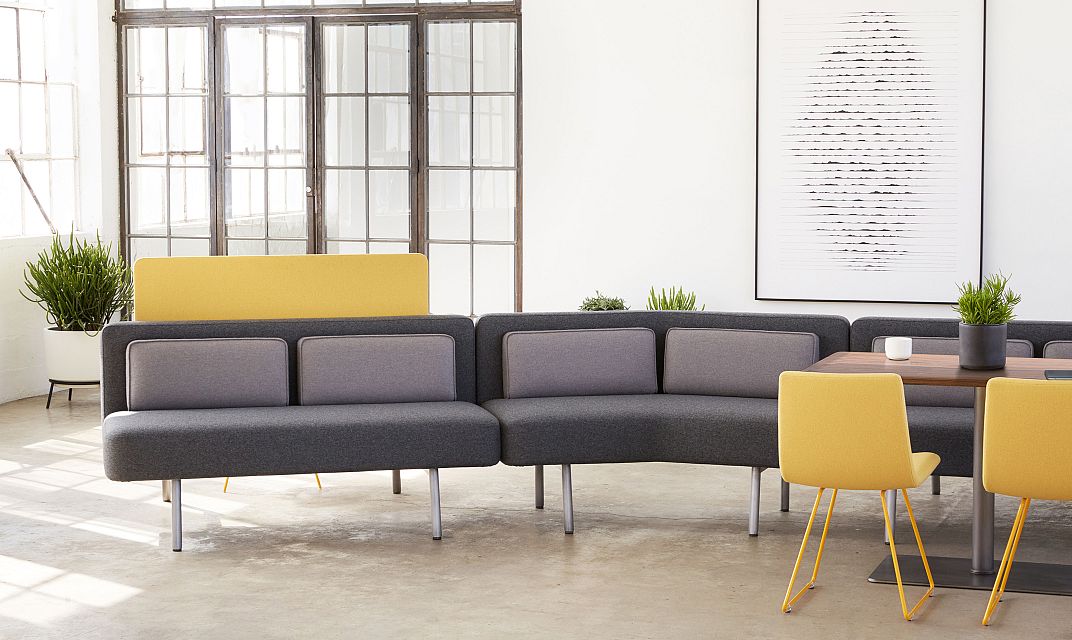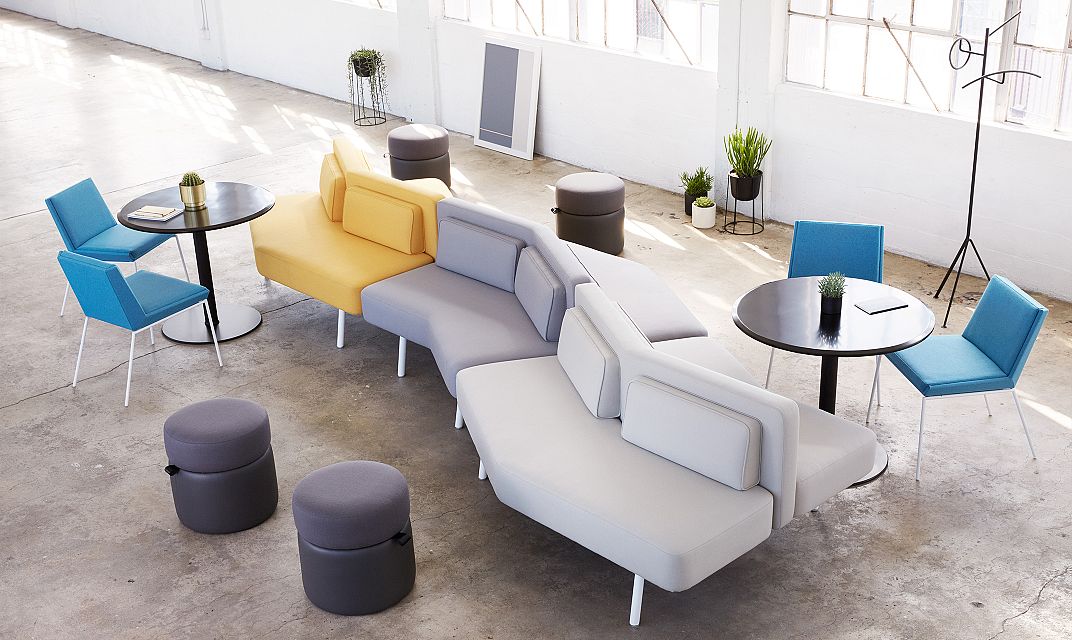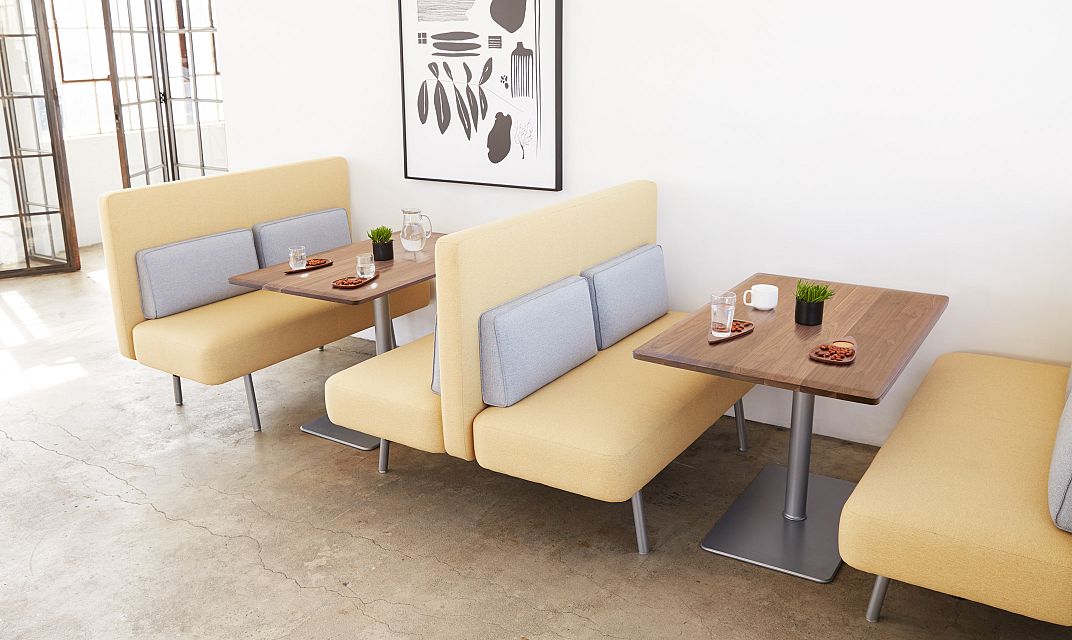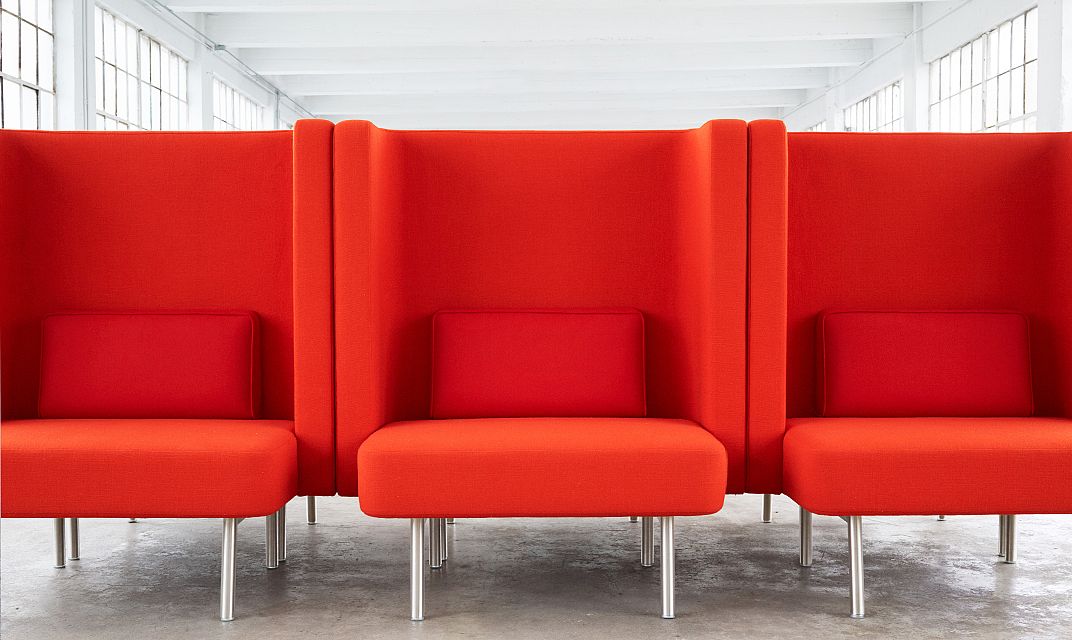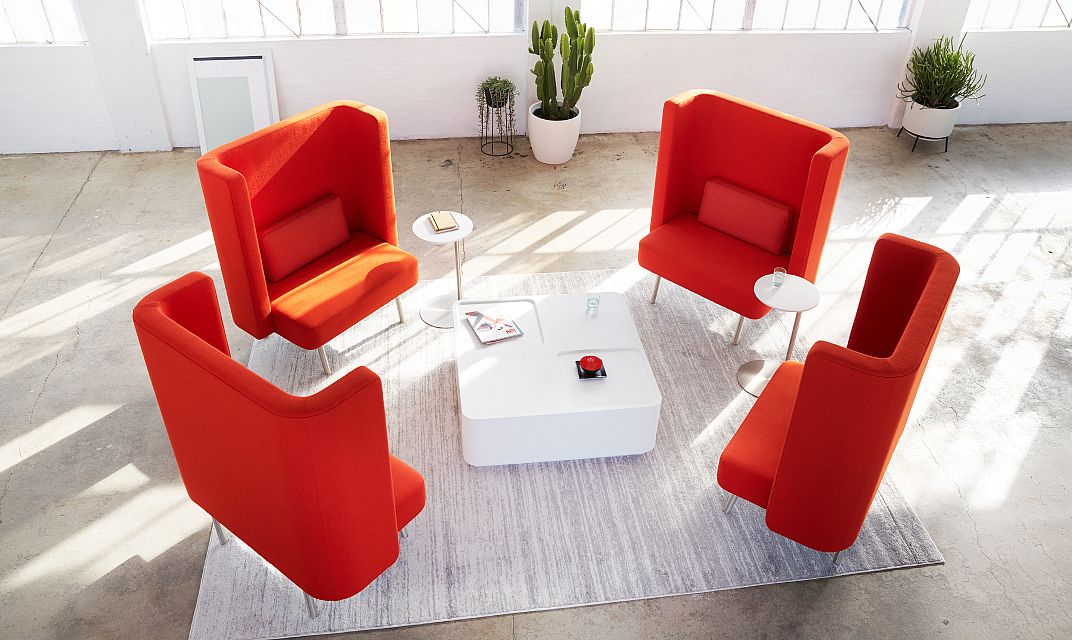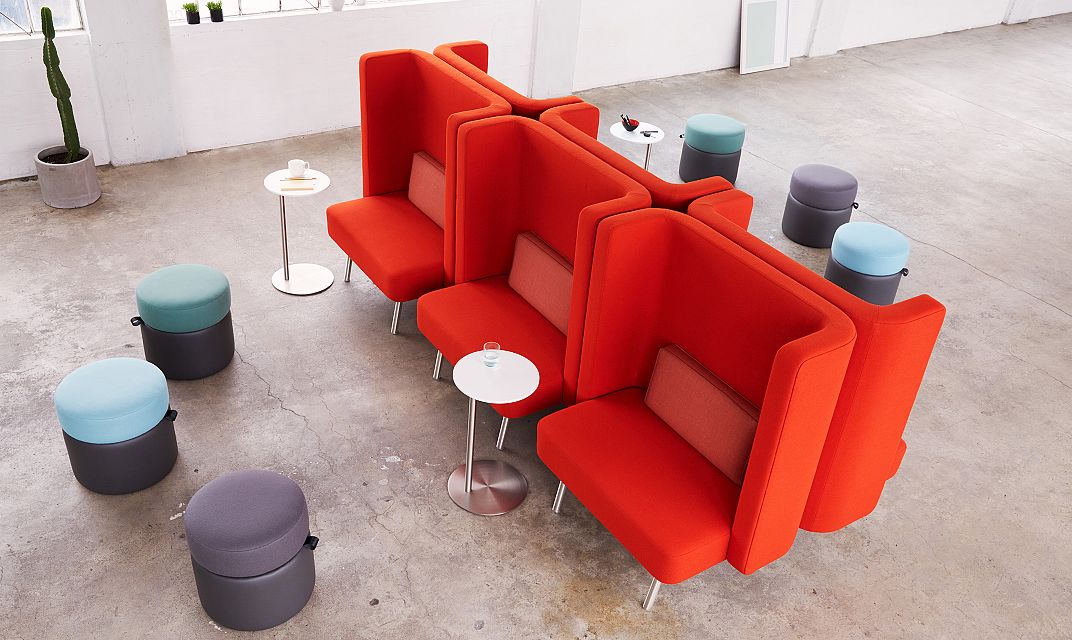 Medinah draws new lines in space planning for the open-concept work environment. Shared, private and community spaces all find a home. Two-sided seating defines gathering and work spaces that support a variety of working styles. Three back heights, three arm depths, and 30˚ and 45˚ bends offer the ability to fine-tune an exact degree of privacy. Configure Medinah to be open and free-flowing, private and sheltered, or anywhere in between.
---
---
Planning Ideas
Medinah's application-centric approach is driven by modular elements that can be configured into a broad array of applications, from meeting spaces to quiet areas to cafes and larger public spaces.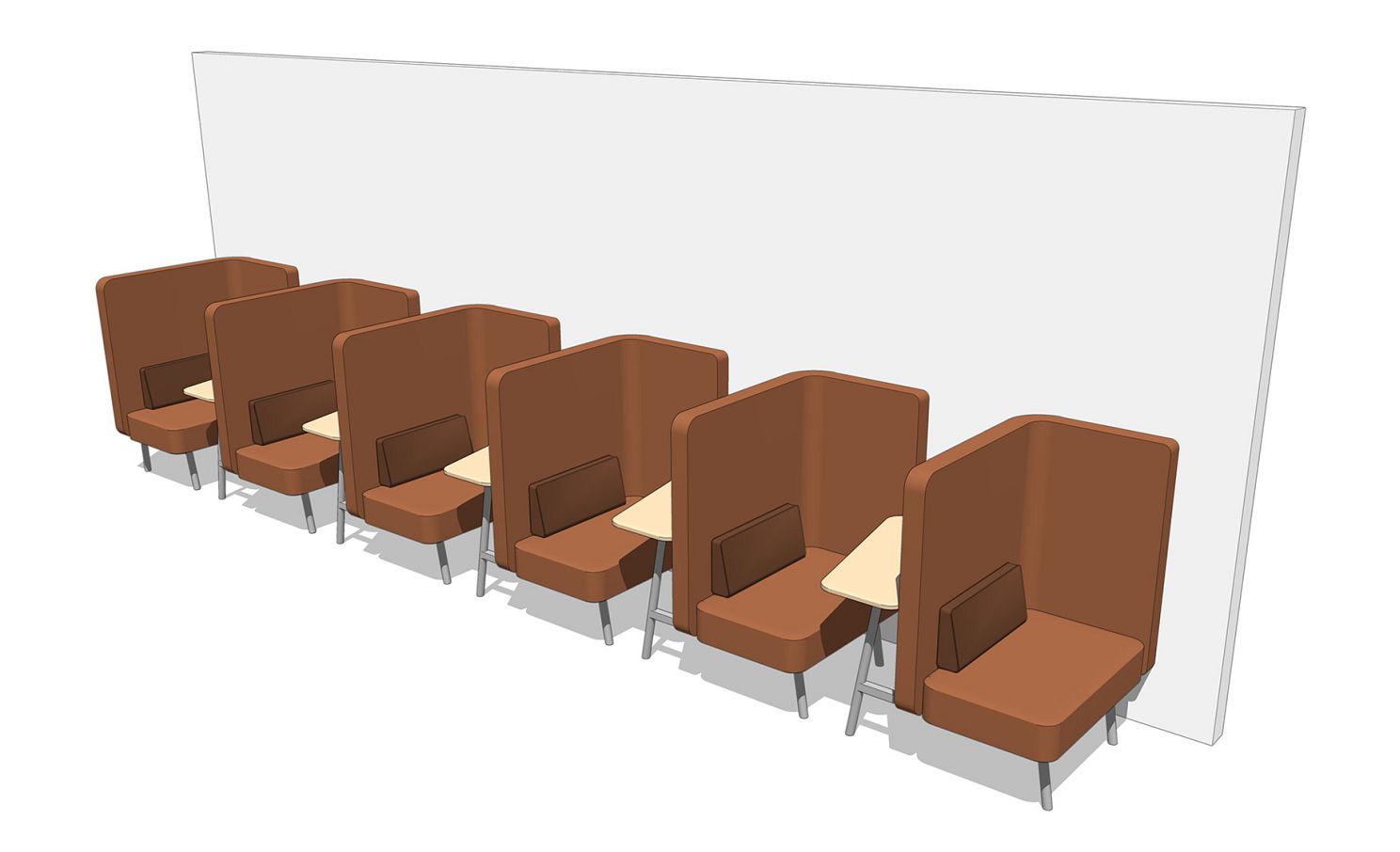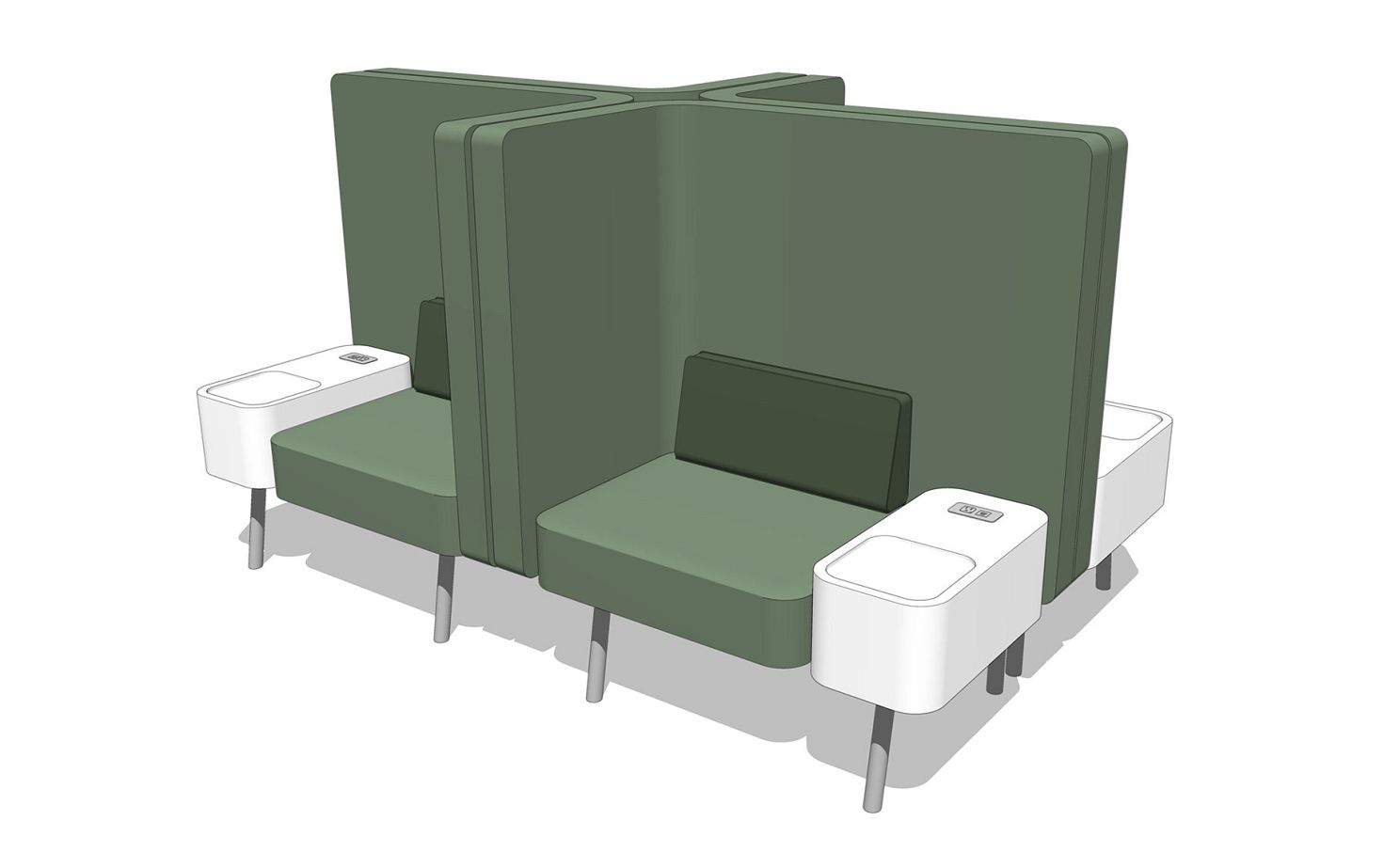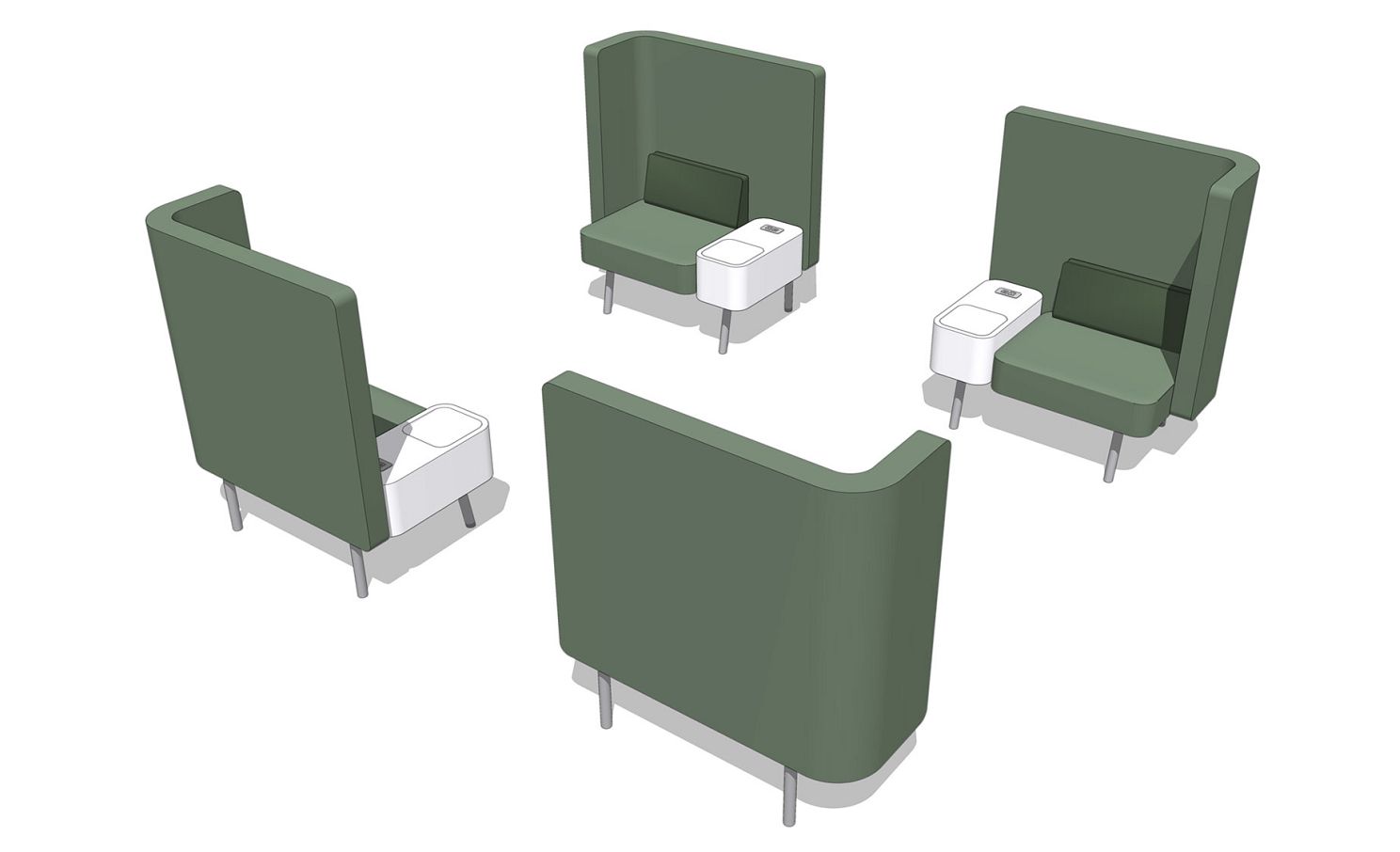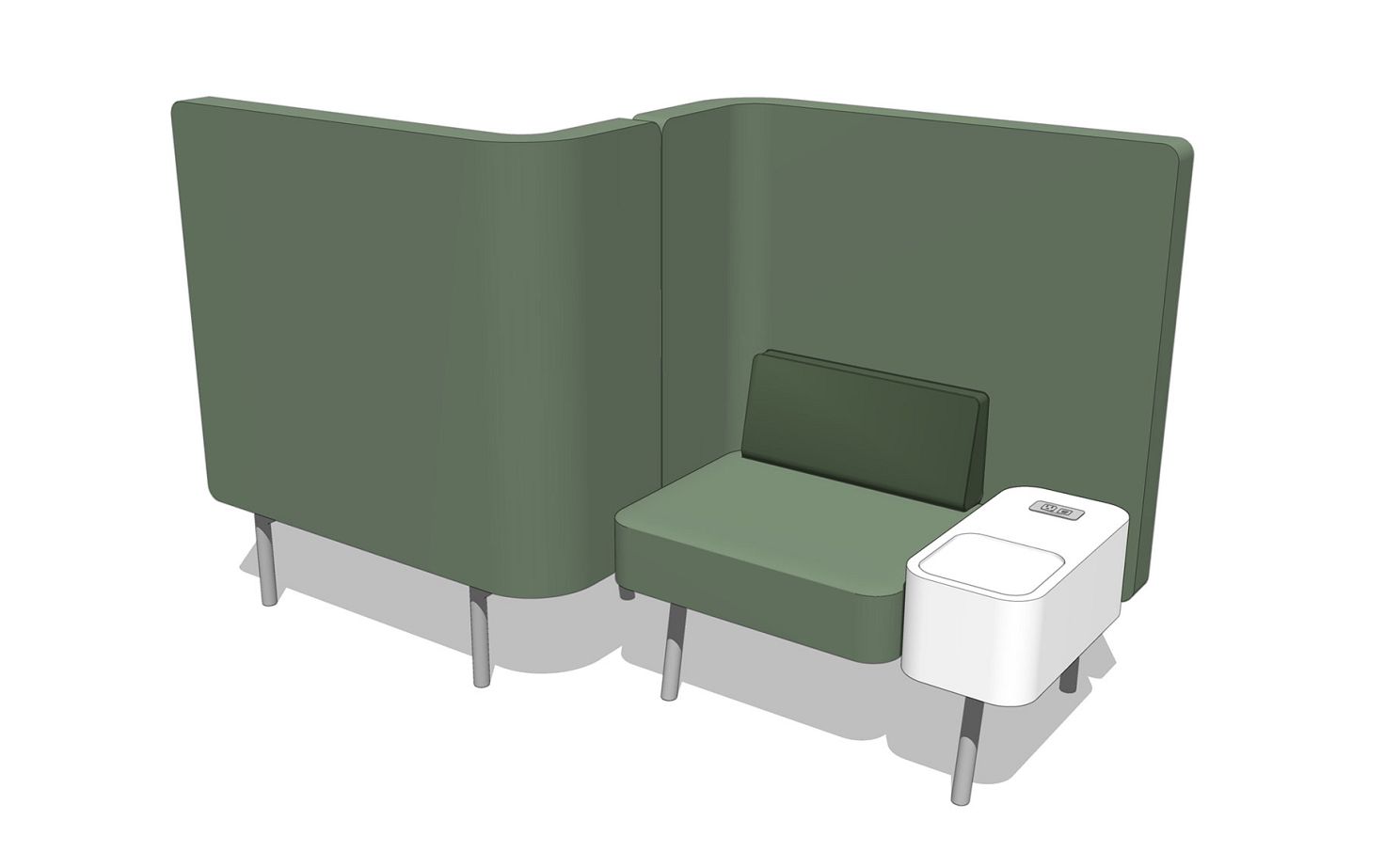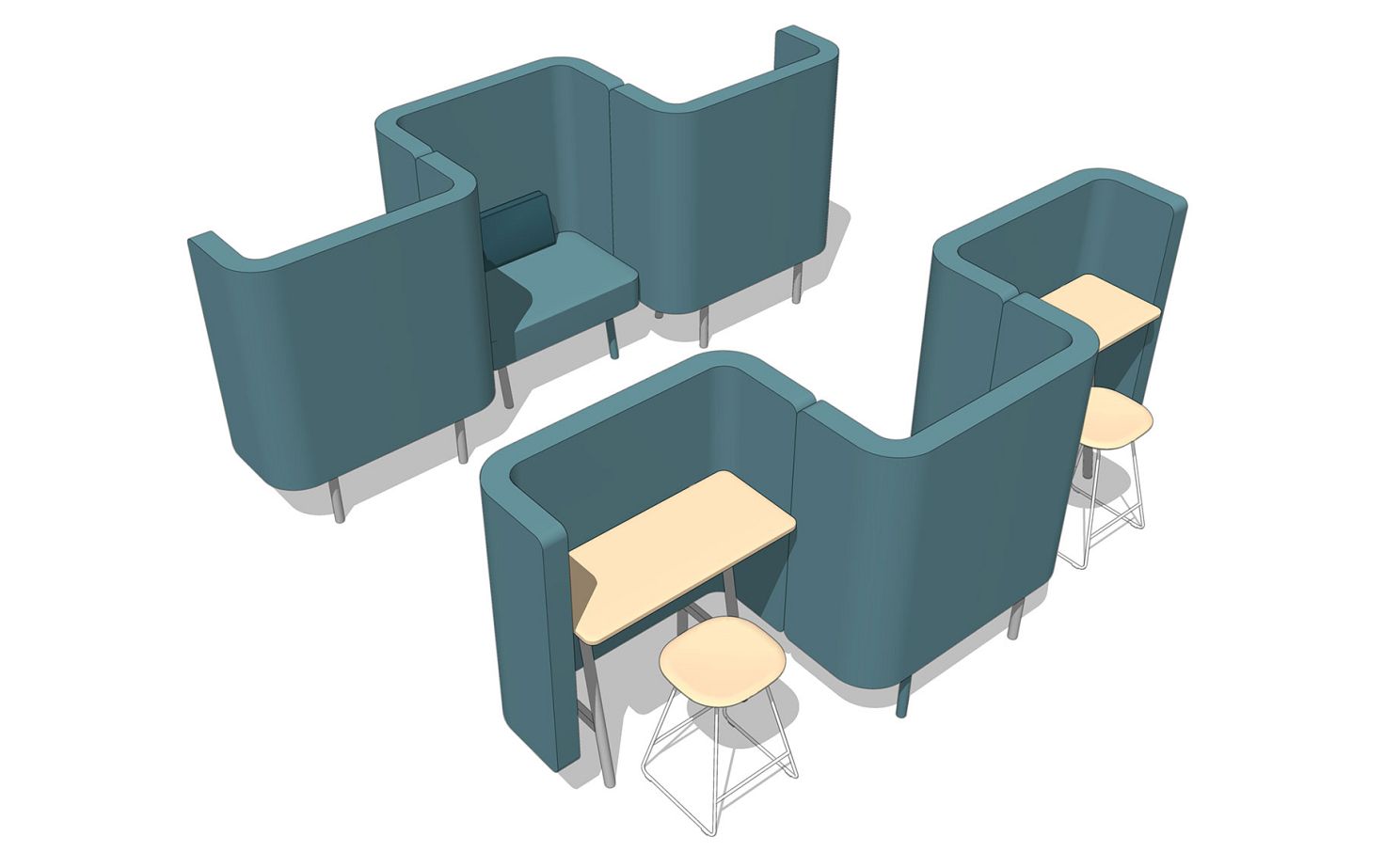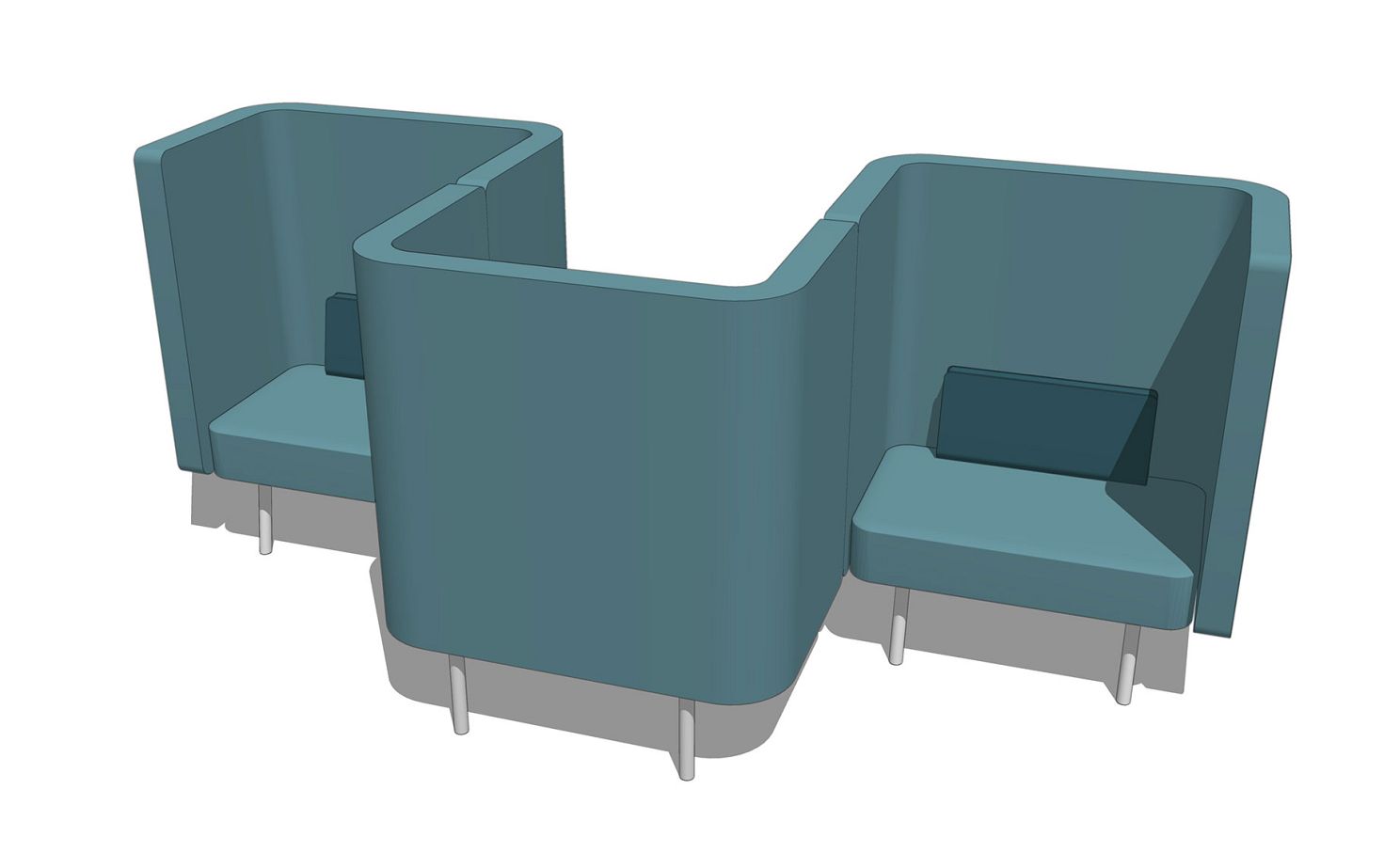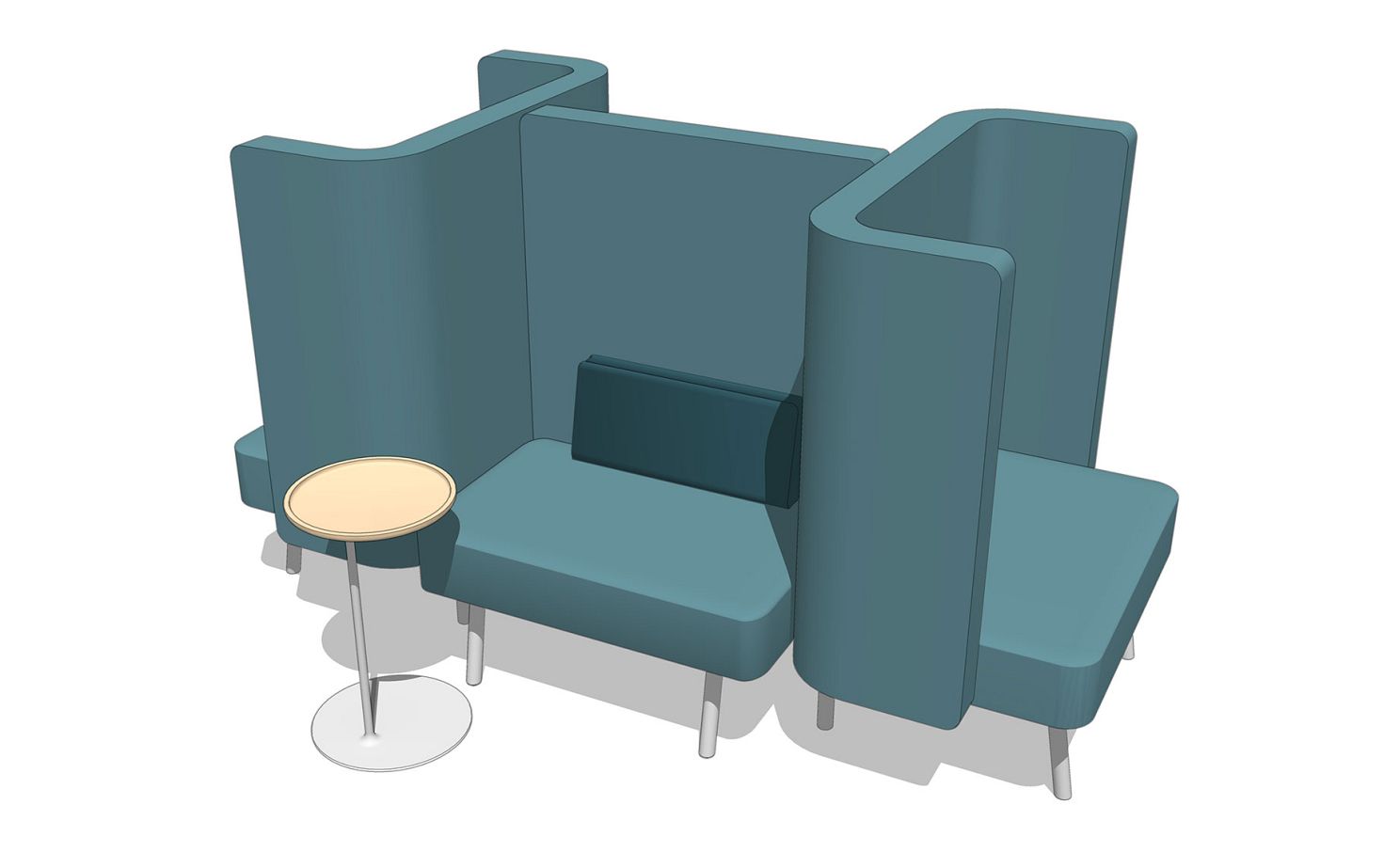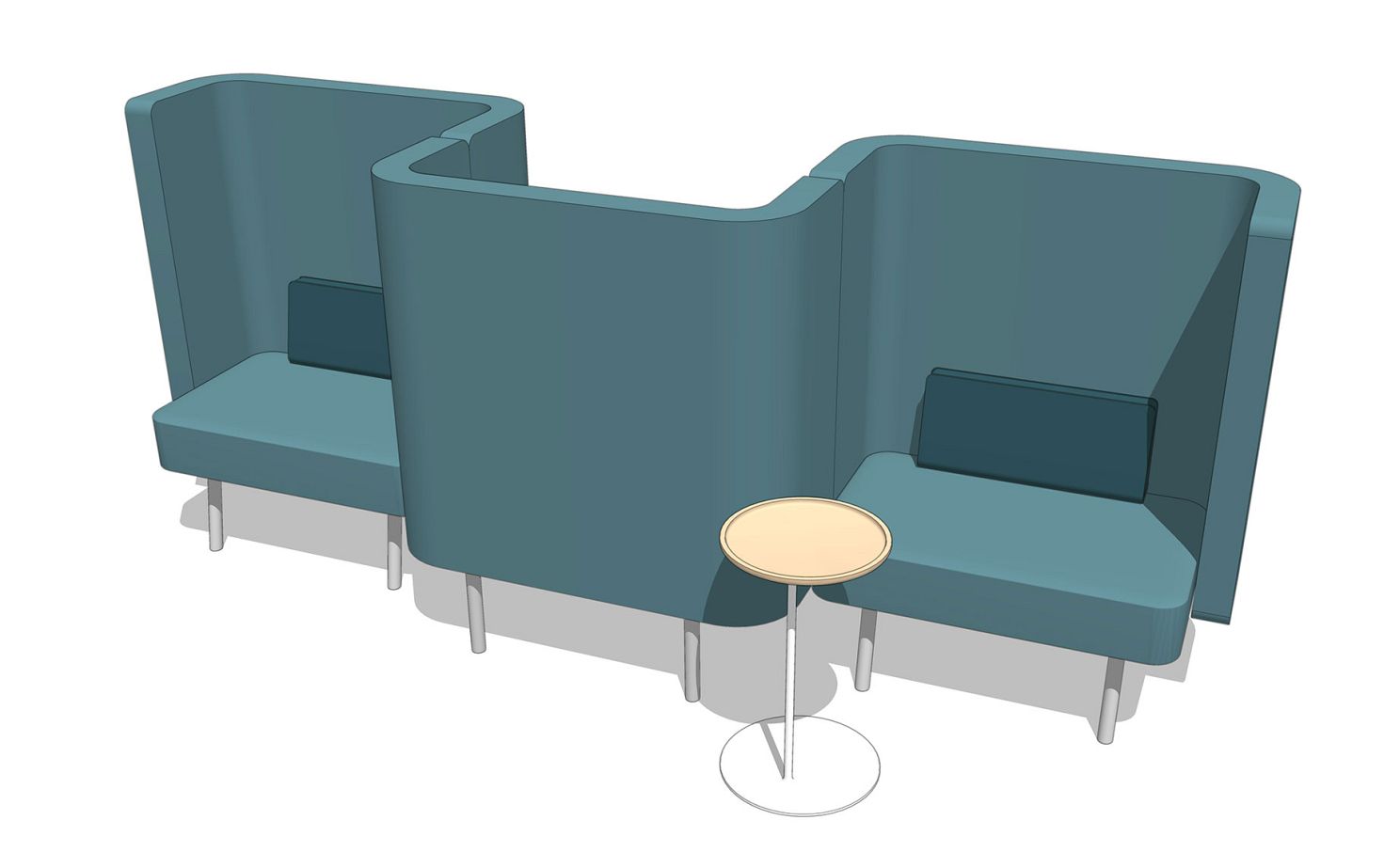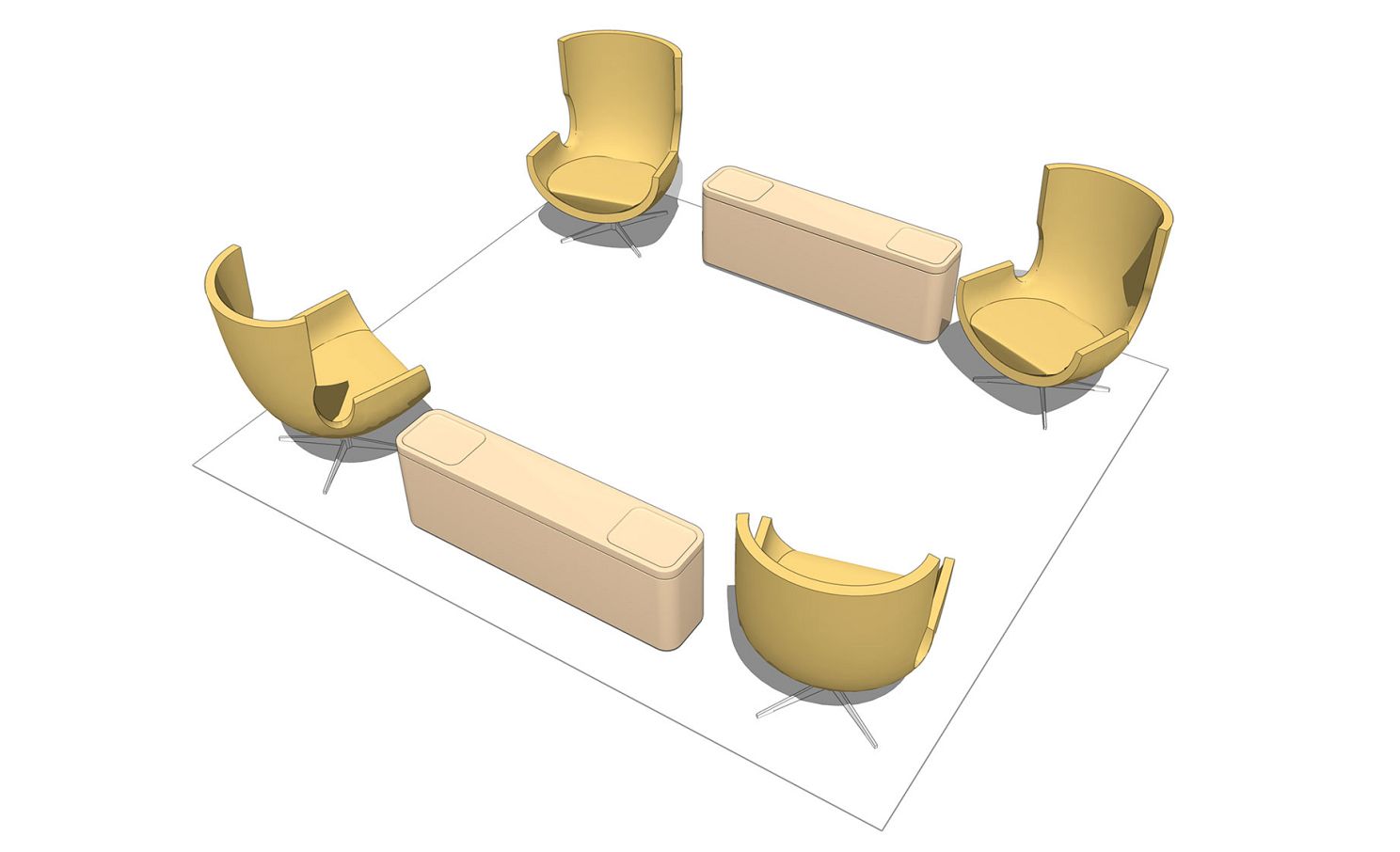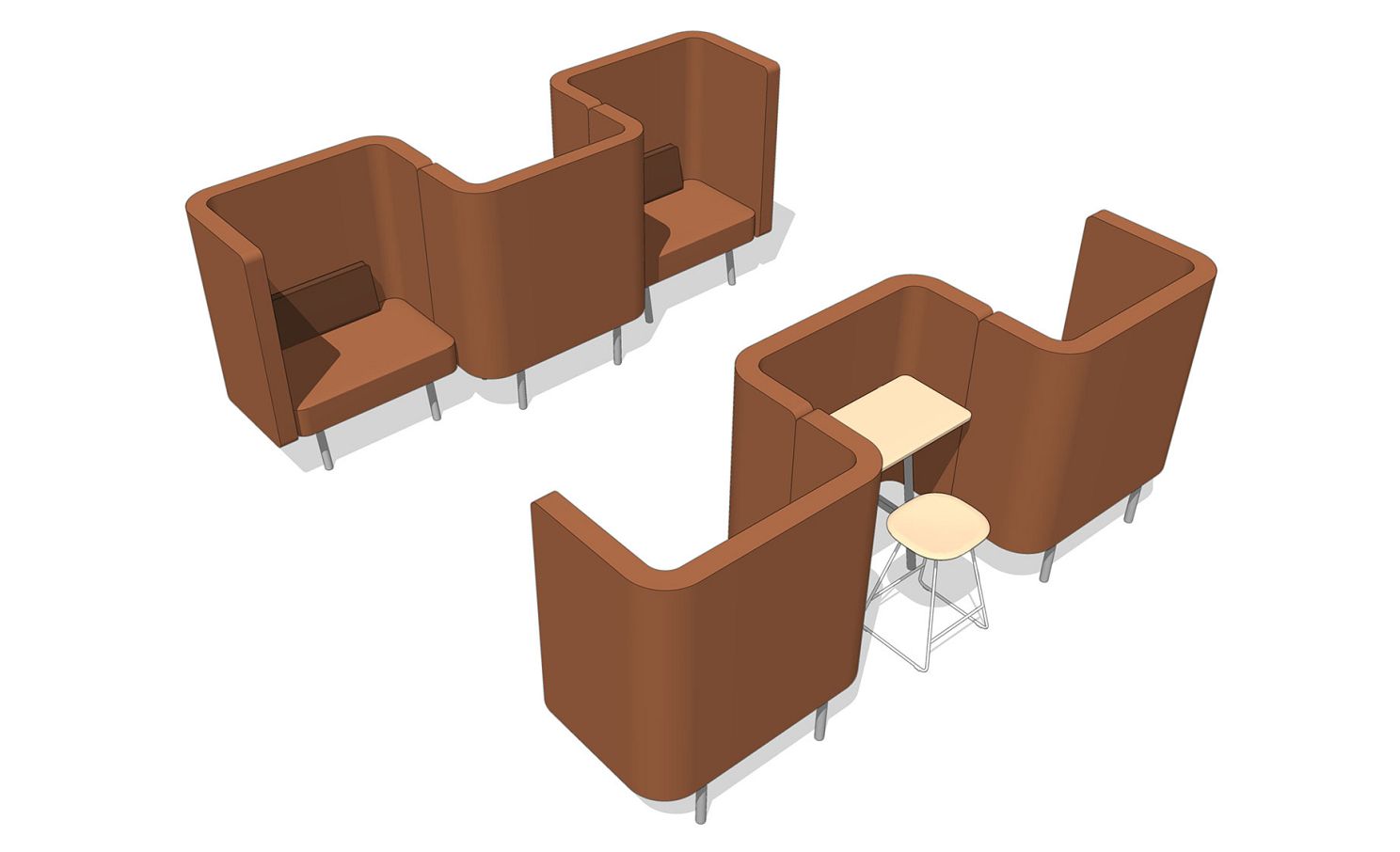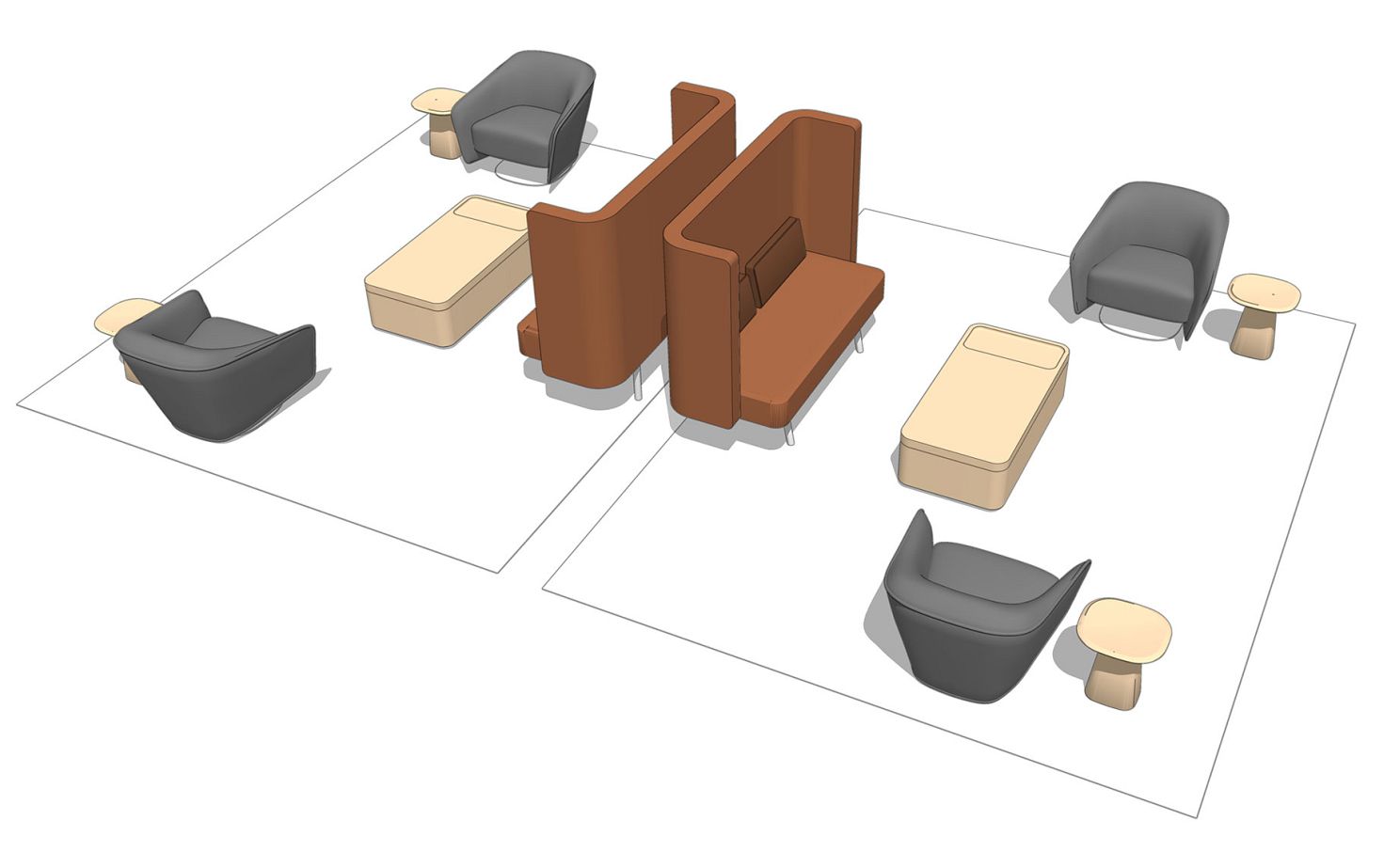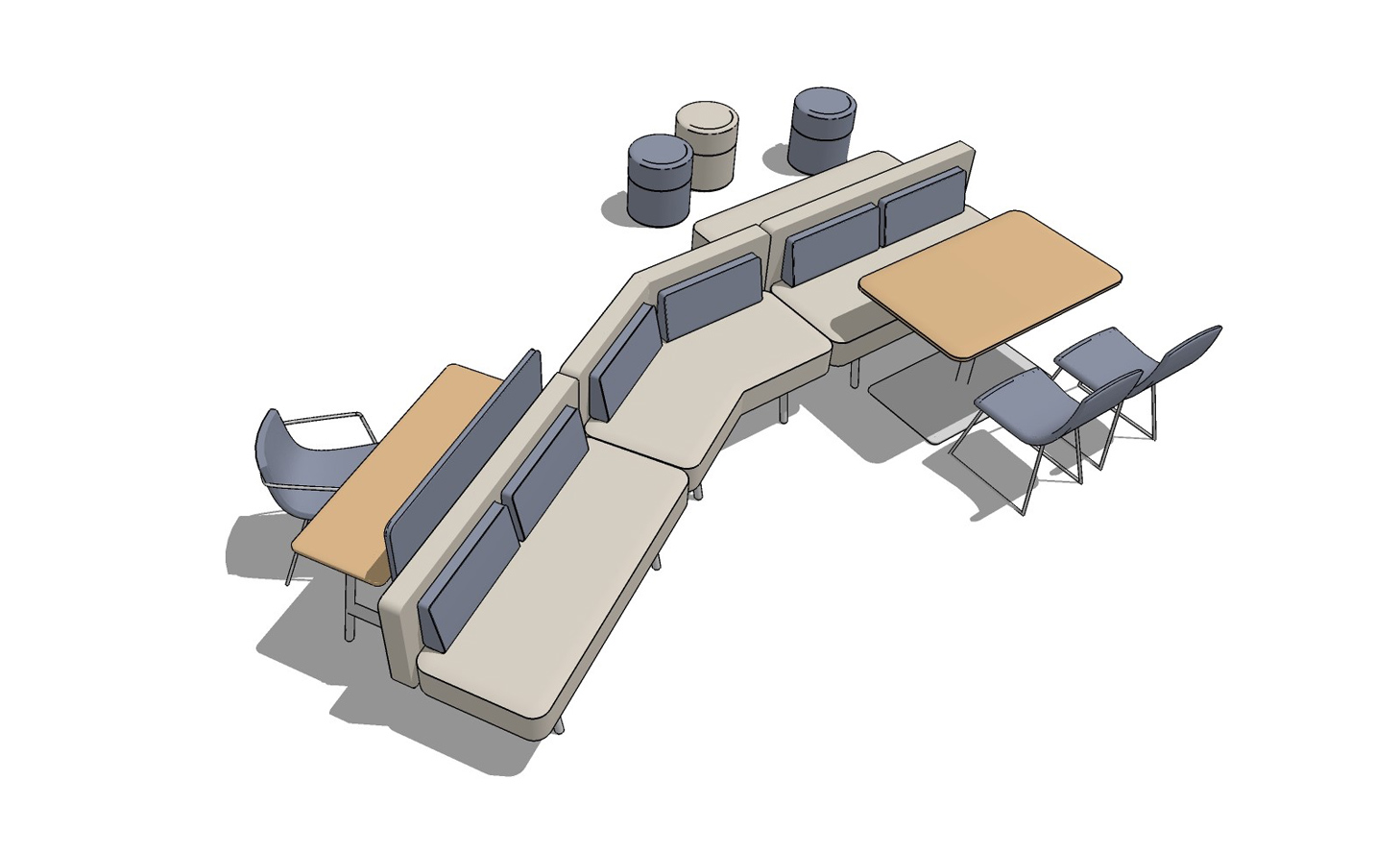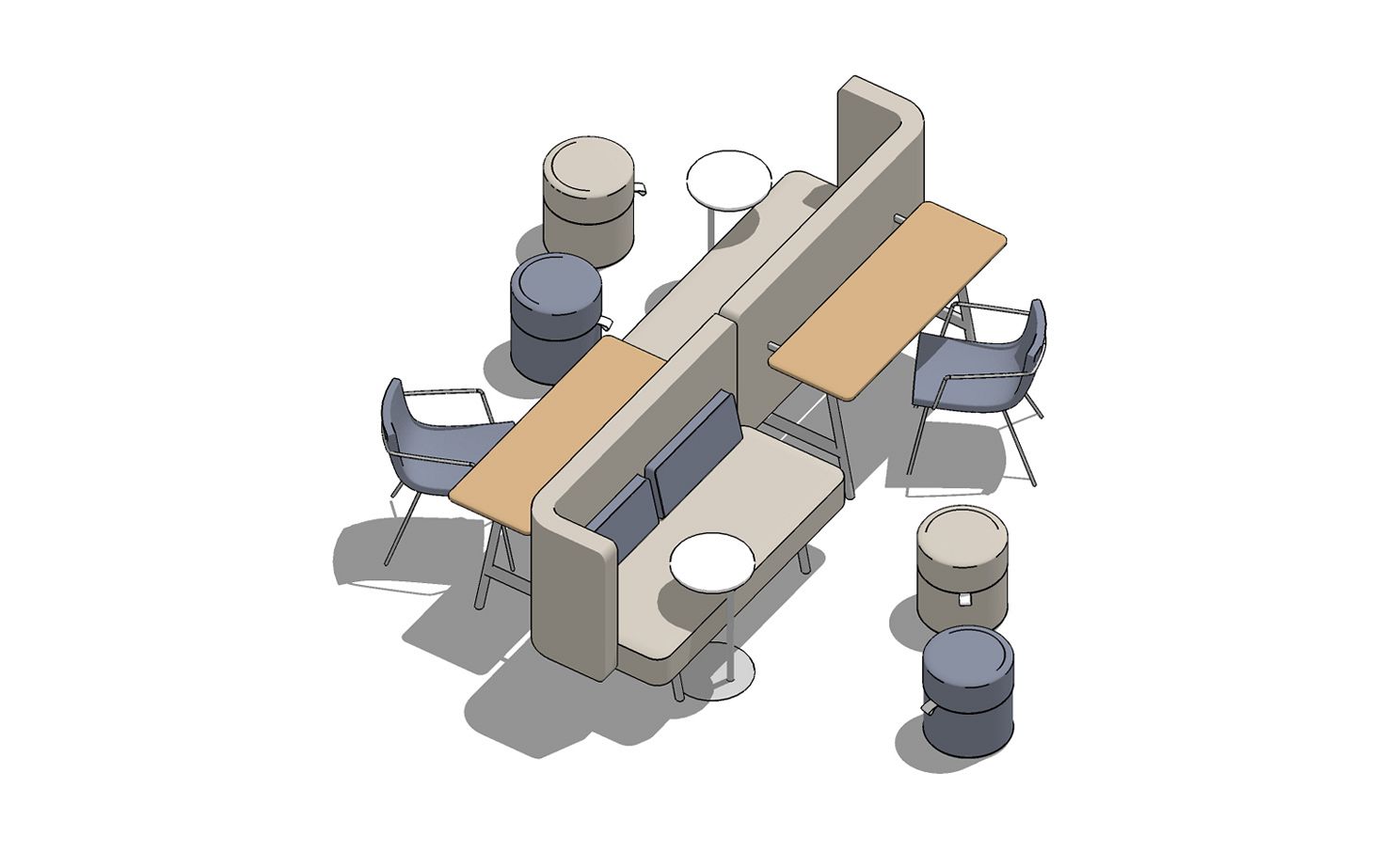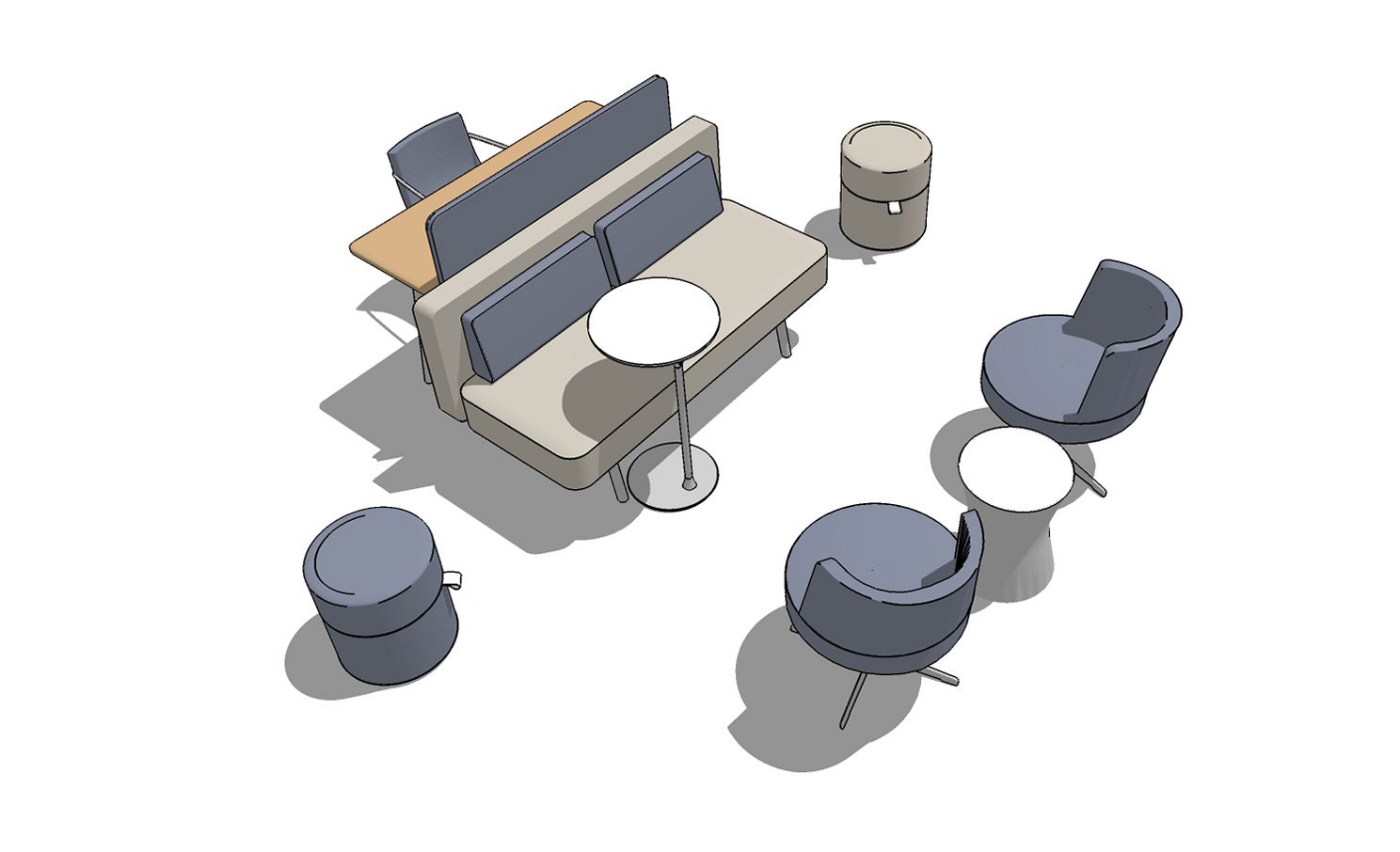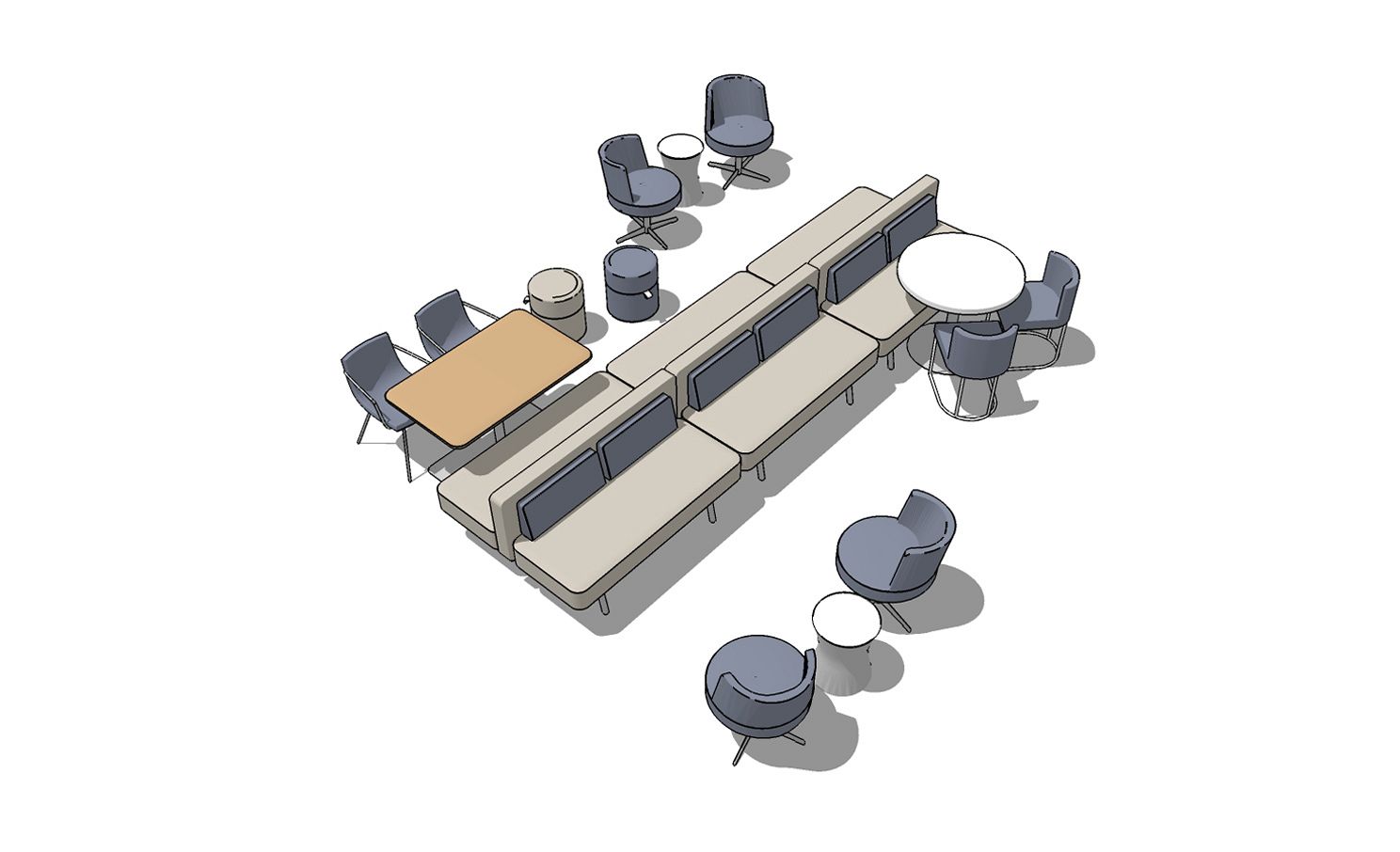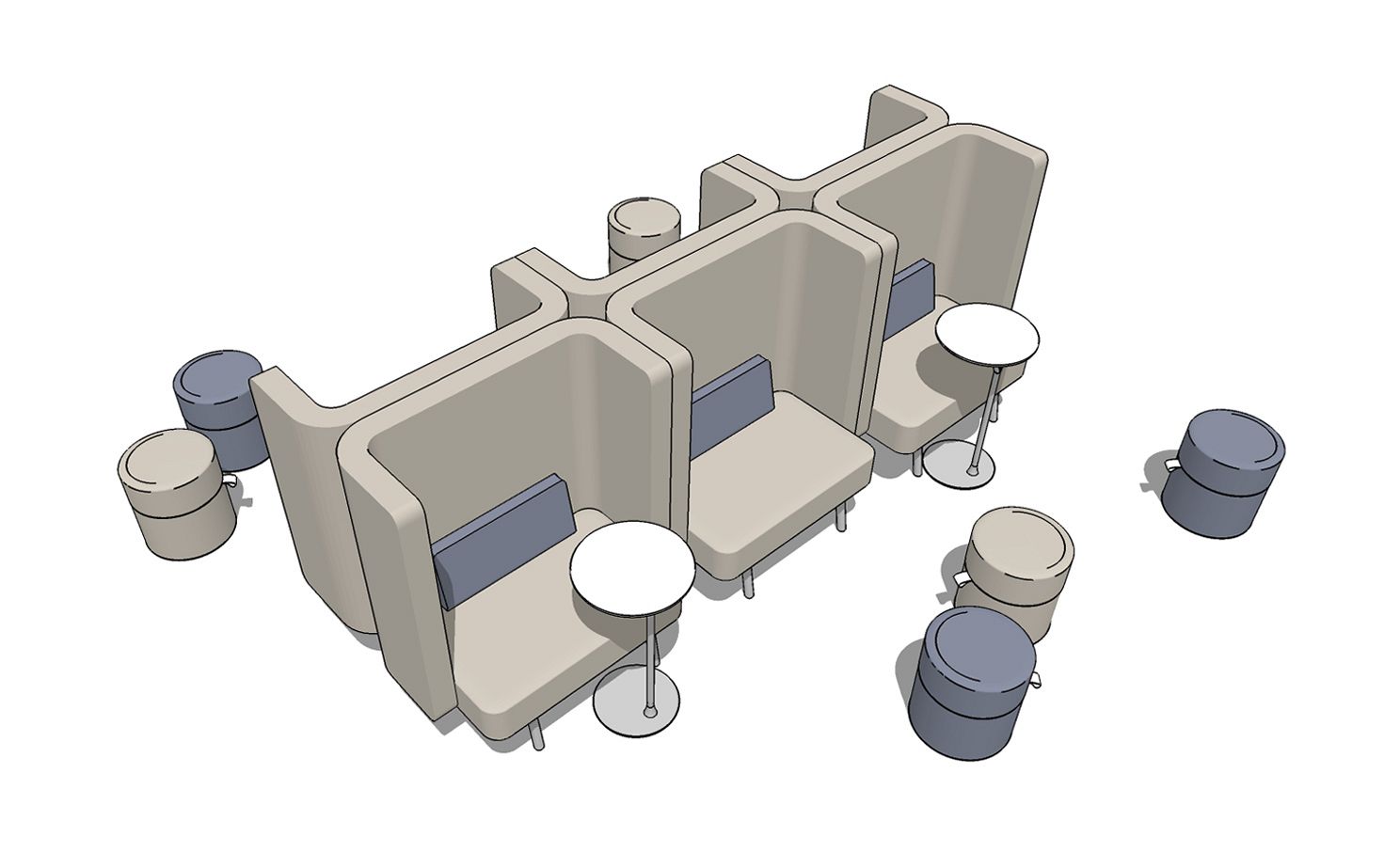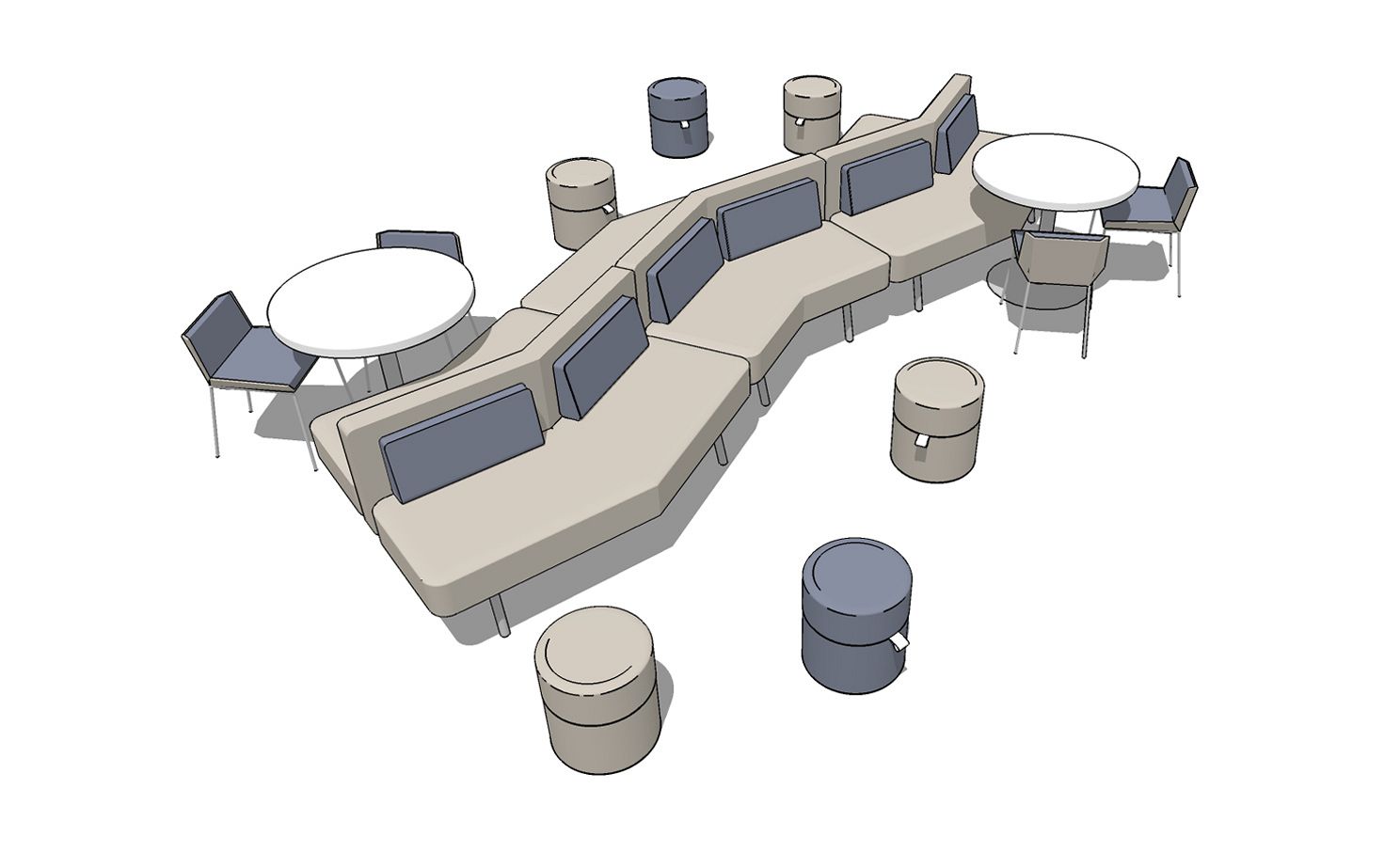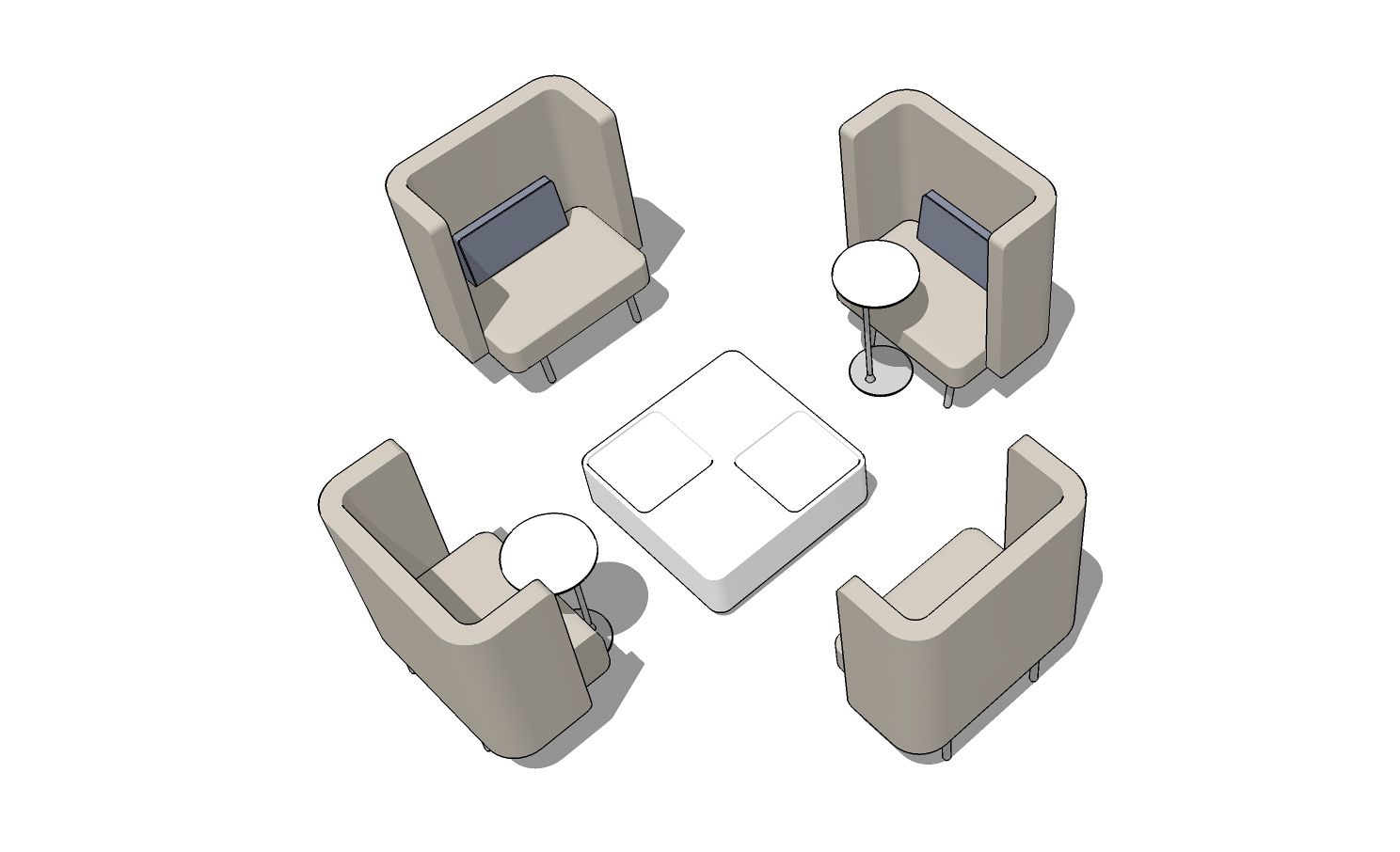 ---
Range
Medinah is available in a range of standard configurations. View the complete Pricelist below.
---
Finishes
Pricing shown is for standard finishes. Download the pricelist for complete pricing information.
Powder Coat - Color









---
Powder Coat - Neutrals




---
Powder Coat - Metallics





---
Stainless Steel (premium finish)


Ash













---
Walnut (premium finish)


Corian®



---
Resources
Get your project underway with these Medinah resources.
Photography / Illustrations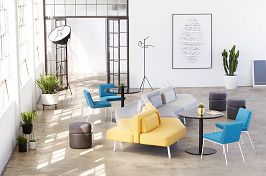 +22
---
Brian Graham

Designer. Advocate. Advisor. Brian offers a strategic approach in the design, development and marketing of workplace furniture. An interior designer who evolved into a furniture designer, Brian's work has been recognized by the American Institute of Architects (AIA), The International Interior Design Association (IIDA), The Industrial Design Society of America (IDSA), The International Facilities Management Association and The Chicago Athenaeum Museum of Architecture & Design's GOOD Design Program.

For Martin Brattrud, Brian has designed Anacapa, Lido, Fold, Medinah and Reveal collections, as well as Trestles and Jetty tables.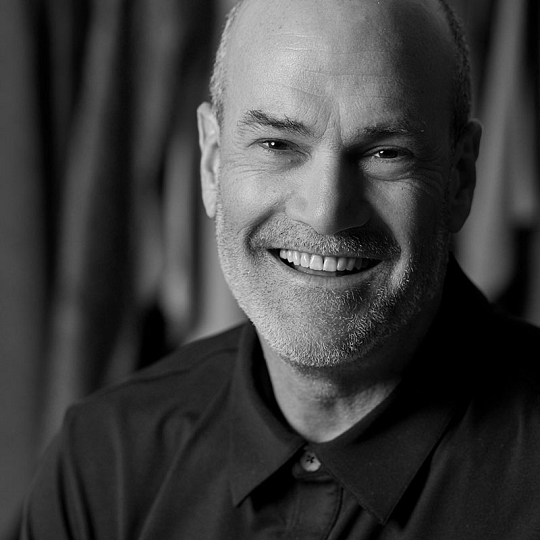 ---