Martin Brattrud is proud of its status as an approved supplier under contract with the general services administration (GSA), an independent agency of the U.S. government. We also have contracts with government dealers and distributors in the states of Arizona, Florida, Ohio and Texas. For contract information, see below.
---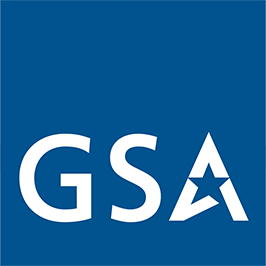 GSA
Contract Number GS 28F 0014R
Contract Period:
February 25, 2005 – February 24, 2025
Delivery 45 Days from receipt of COM/COL - Wood Finish
Quick Ship 15 Days from receipt of COM/COL - Wood Finish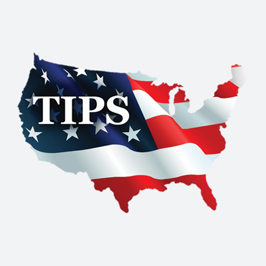 TIPS
Contact Number 230301 - Furniture, Furnishings and Services
Contract Period:
June 27, 2023 – June 26, 2028
TIPS, The Interlocal Purchasing System, is a cooperative purchasing program that enables public entities in the United States to procure goods and services at discounted prices through pre-negotiated contracts.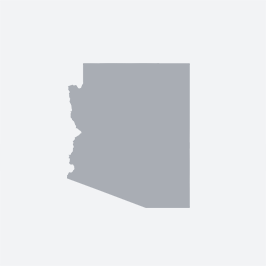 Arizona
Delivery 45 Days from receipt of COM/COL - Wood Finish
Quick Ship 15 Days from receipt of COM/COL - Wood Finish
Bianca and Associates
6741 East Placita Apajo
Tucson, AZ. 85750
520-529-7020 O
520-529-7022 F
Blanca Cain
[email protected]