A fresh take on the classic tuxedo chair, Gleneagles departs from tradition with an exposed metal base and narrow metal legs that lift the Chair or Sofa above the floor. Presenting a tailored look from any angle, Gleneagles works well in open areas and possesses sufficient presence to anchor a lobby or reception area.
---
---
---
Finishes
Pricing shown is for standard finishes. Download the pricelist for complete pricing information.
Powder Coat - Color









---
Powder Coat - Neutrals




---
Powder Coat - Metallics





---
Resources
Get your project underway with these Gleneagles resources.
---
Debra Lehman-Smith

Deborah Lehman-Smith is a founding partner of LSM (Lehman Smith McLeish), a global architecture firm based in Washington, DC. Over her singular career, Deborah has led design for ambitious architectural projects in every sector and around the world, including projects for major corporate clients, international law firms and property development groups. Her awards include induction into the Interior Design magazine's Hall of Fame, IIDA's Global Excellence Award and the 2014 National AIA Honor Award. Deborah has served as an advisor to The National Gallery of Art, The University of Texas, Austin, and Harvard University Graduate School of Design. For Martin Brattrud, she designed Prince and Gleneagles seating.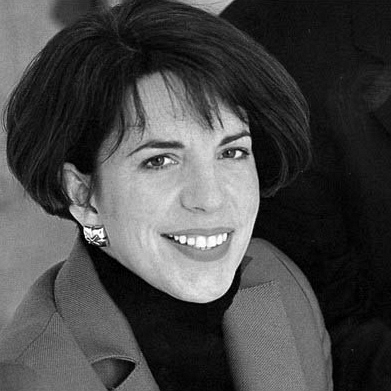 ---