Inspired by the act of transforming two dimensions into three, the Fold Bar Stool exhibits a singular lightness created by the seat elevating above a stainless steel base. Fold offers multiple options for materials and finishes. A tightly tailored seat and back is outlined by an upholstered wood frame and rests on stainless steel legs.
---
---
Range
Fold is available in a range of standard configurations. View the complete Pricelist below.
---
Finishes
Pricing shown is for standard finishes. Download the pricelist for complete pricing information.
Powder Coat - Color









---
Powder Coat - Neutrals




---
Powder Coat - Metallics





---
Stainless Steel (premium finish)


Ash













---
Maple






---
Walnut (premium finish)


Corian®



Marble and Granite


Glass

---
Resources
Get your project underway with these Fold resources.
Photography / Illustrations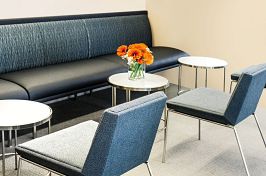 +10
---
Brian Graham

Designer. Advocate. Advisor. Brian offers a strategic approach in the design, development and marketing of workplace furniture. An interior designer who evolved into a furniture designer, Brian's work has been recognized by the American Institute of Architects (AIA), The International Interior Design Association (IIDA), The Industrial Design Society of America (IDSA), The International Facilities Management Association and The Chicago Athenaeum Museum of Architecture & Design's GOOD Design Program.

For Martin Brattrud, Brian has designed Anacapa, Lido, Fold, Medinah and Reveal collections, as well as Trestles and Jetty tables.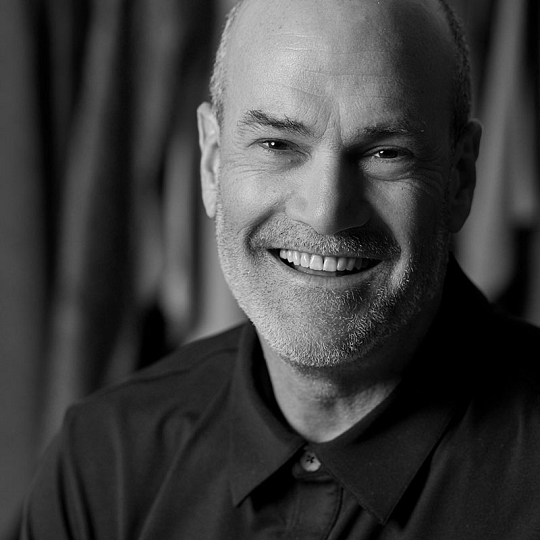 ---