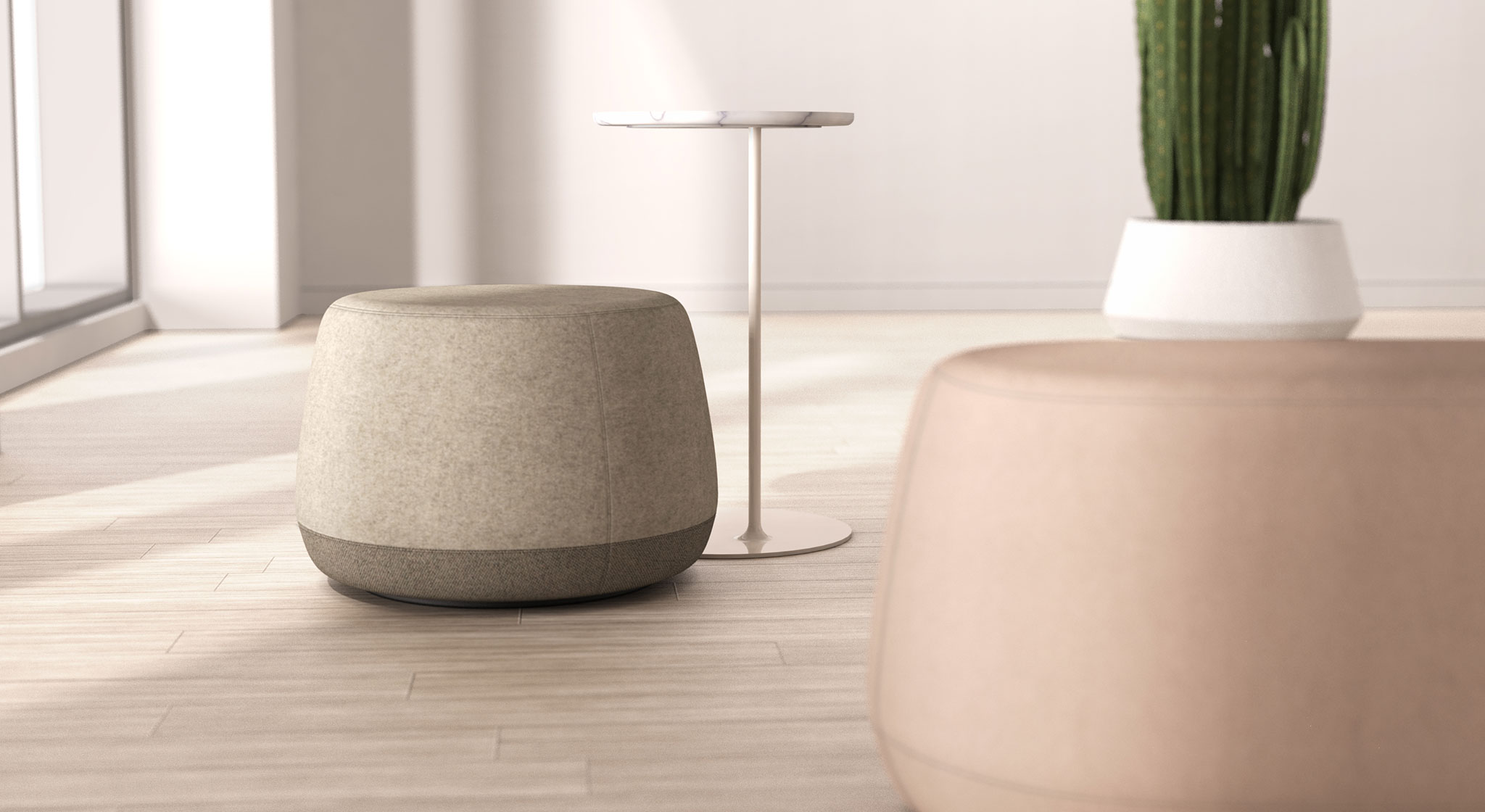 Welcome Camira
Martin Brattrud is pleased to announce Camira as the latest addition to The Textile Edit.
The Textile Edit is our program of curated fabrics which have been tested and approved to work across our entire range of products. Colors in the program have been carefully chosen to compliment and harmonize with our unique range of powder coat colors and vibrant water-based ash dyes.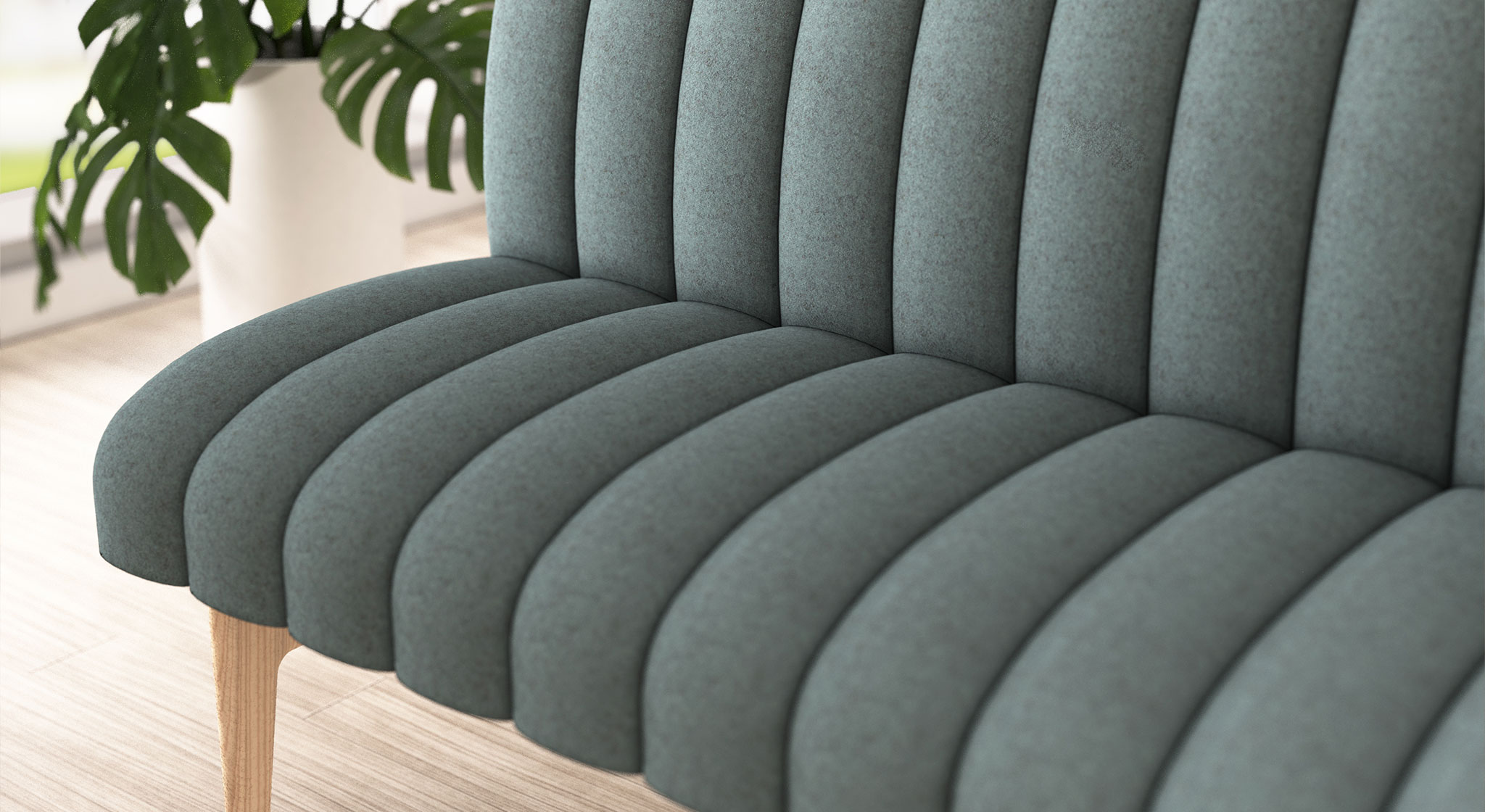 Having been a grade-in partner for many years, Camira's fabrics are tested and proven to be well suited to contract environment demands. This new edit focuses on fabrics that build upon our commitment to sustainable manufacturing, made of natural and recycled materials. We've selected 3 fundamental fabrics for this edit.
Main Line Flax
Main Line Flax is a 75-25 wool flax blend. A symbol of purity, wild flax has been used in textiles for thousands of years thanks to its strong, long and smooth fibers found inside the stem of the plant. The fiber is spun and then dyed to create beautiful mixture yarns which are woven into interesting solids and cross-colors inspired by the rich tones of rare jewels.

Oceanic
Oceanic is a fabric born of the SEAQUAL Initiative designed to combat marine plastic pollution and achieve a waste free environment. It is created entirely from post-consumer recycled plastic - from debris floating discarded in our seas, used to make SEAQUAL yarn, to bottles thrown away and destined for landfill. One small drop in the mission to clean both the earth and its ocean, this contemporary fabric is a recycled polyester with a purpose.

Blazer
Blazer is a classic pure new wool upholstery fabric with a billiard cloth felted finish. It is made from premium New Zealand lambswool, where responsible farming provides the highest quality raw material which is soft, clean and bright, which is ideal for spinning, weaving and dyeing.

Specifying our products with these fabrics will qualify them for Healthcare Without Harm's Healthy Interiors program.
Learn more about our sustainability efforts.
Explore the Camira assortment within The Textile Edit.