"Excuse me, are you using this?" Consider the role of the side chair, the unsung hero of contract environments. We drag them from one table to another, lift them up, knock them down. We sit, twist, slide them across floors, use them as footrests and even sometimes as ladders.
So when we set out to create a new side chair, our design process considers not only comfort and aesthetics, but also the ability to withstand the use and misuse that these chairs must endure in their applications today.
Our side chairs didn't always have this same set of requirements. Often relegated to dining tables or a fixed position, our earliest side chairs had heft and softness. Built of wood frames and fully upholstered, they were well suited to a more stationary life.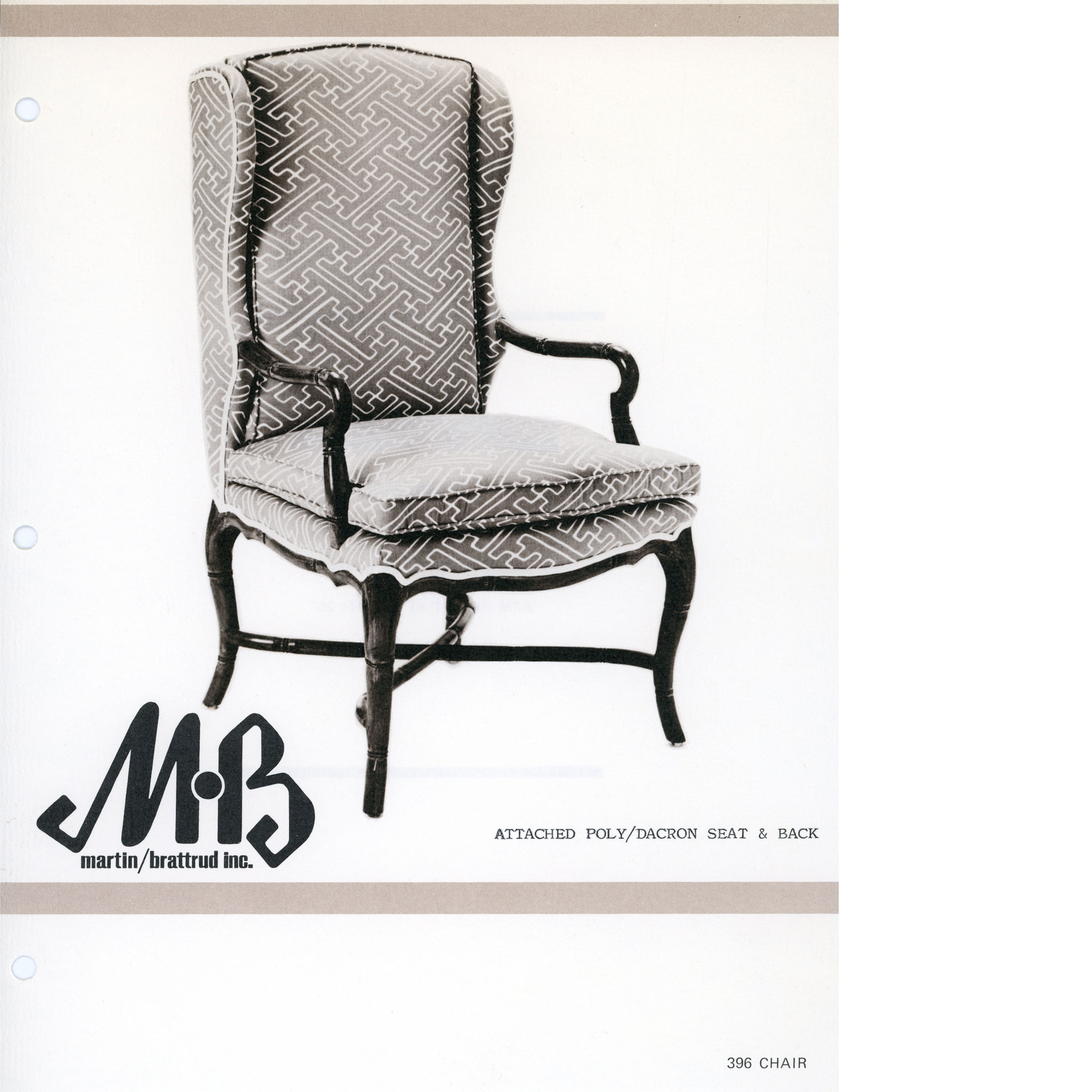 Transitioning to contract, our side chairs became simplified and more geometric in their appearance, but always humanist in their sympathy to the end use—being a comfortable place to take a seat and have a meal, conversation, or work.
In 1992, Martin Brattrud was specified throughout Apple's first iteration of its Infinite Loop Campus in Cupertino California. This project not only paved the way for future large scale Martin Brattrud installations, but it started a shift in the way workplaces were designed throughout the world.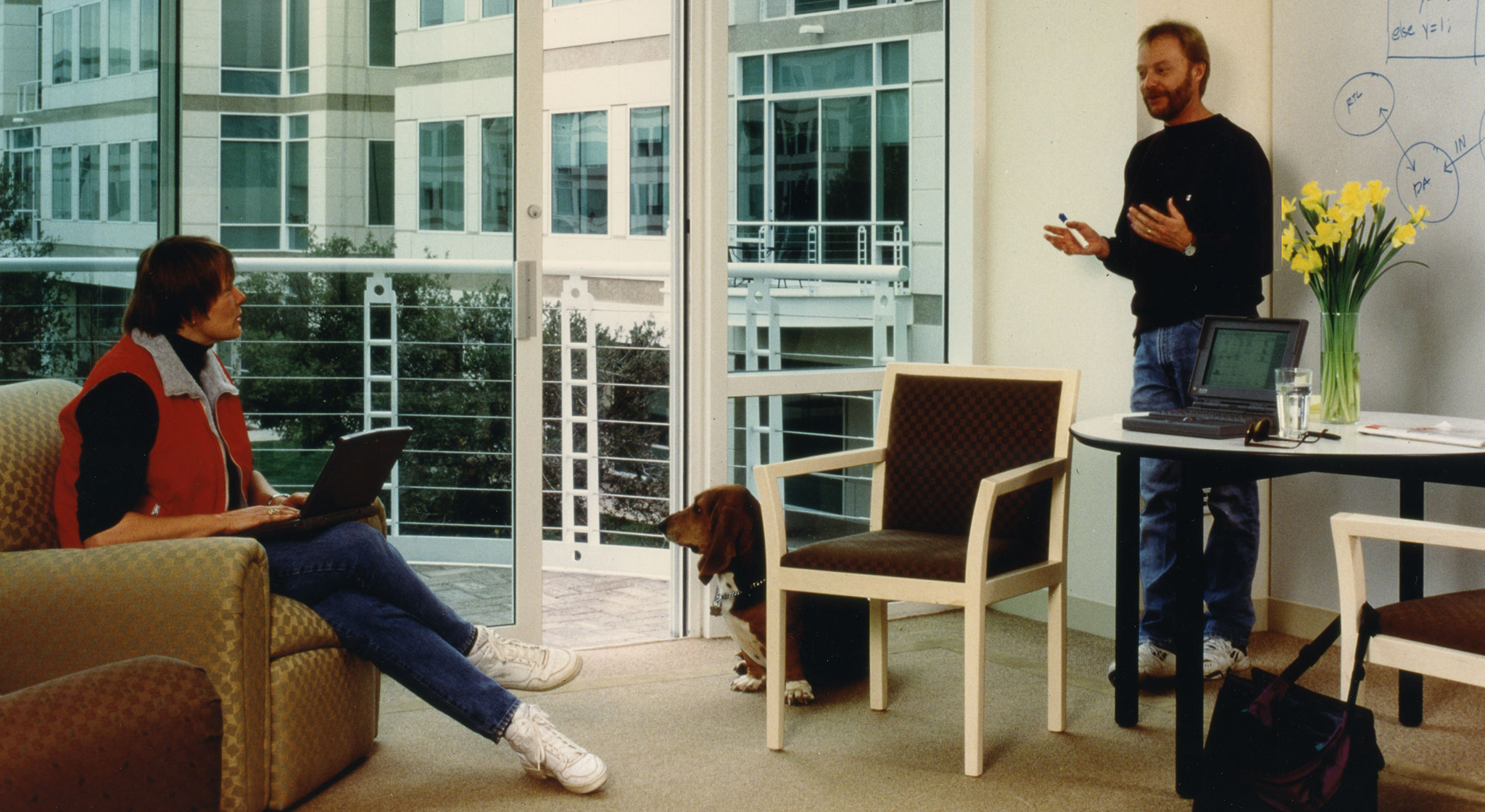 As our projects grew to include new industries like stadiums, corporate and education, so did the requirements of furniture archetypes like side chairs and stools. By the 2000's Martin Brattrud leveraged metal frames for some of our side chairs and stools, offering more material possibilities and even greater durability.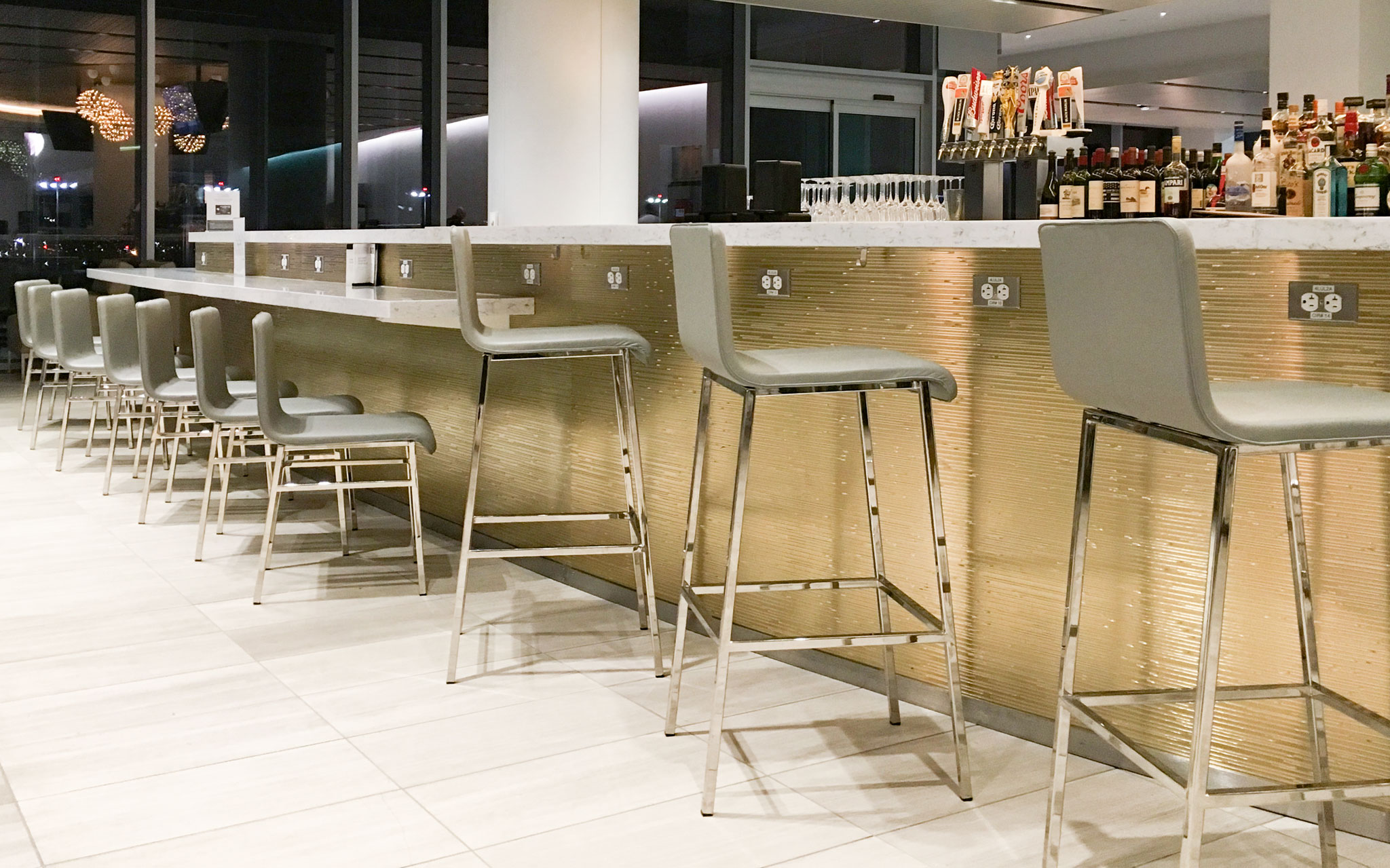 Our newest side chair and stool family, Alamitos, brings with it our entire experience in designing side chairs for contract settings. It's tubular metal frame is friendly yet durable. The seat leverages a molded plywood shell as the foundation for our foam and upholstery. Sculpted armrests in solid Ash or Walnut provide a tactile moment and perfect opportunity for creativity in specification.
As a family of side chairs, counter stools, and barstools, Alamitos is a modern solution offering a wide range of expressions with the ability to adapt and unify mixed use environments.
While our focus on well designed furniture remains, some things have changed.
"Then" we were residential.
"Now" we serve the demands of the contract market.
"Then" we relied exclusively on our frame shop capabilities.
"Now" we partner with select local metal manufacturers.
"Then" we created furniture tailored to a single purpose.
"Now" we create flexible furniture families for multi-use spaces.
Stay tuned through the rest of the year as we'll continue to look back at moments in time, and how the "then" led us to the "now".
To learn more about our story, please visit our history page.